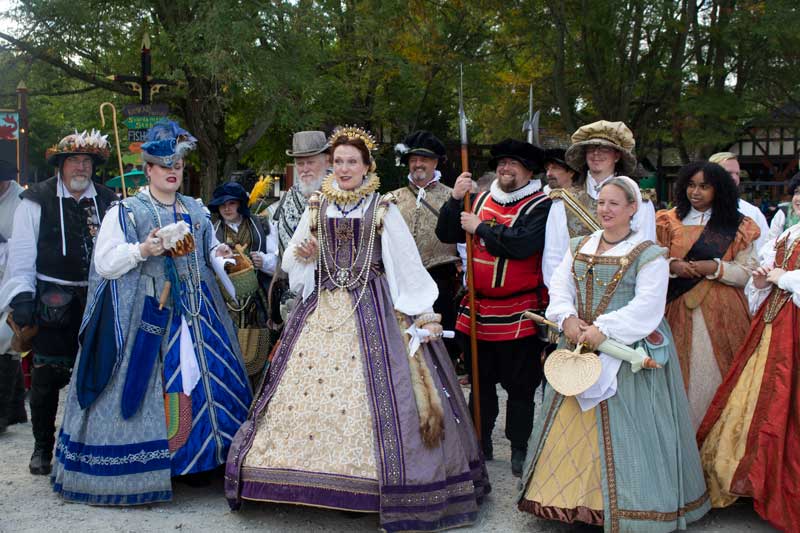 Just a few more days!
August 30, 2022
The week before opening is a special time for many of us. We all start taking inventory, knowing that we need to have everything packed and in its place so we don't forget any of our garb or equipment on the first weekend. The newbie cast members are full of excitement and nerves as they […]
Read

Just a few more days!
---