AN AFTERNOON FILLED WITH OF FOOD, DRINK, SONG, AND A SHOW!
Enjoy a 5-course meal including starters, multiple course entrée, a dessert PLUS alcoholic and non-alcoholic drinks and a keepsake tankard.
One seating per festival day, 3:00 – 5:00 pm
Please arrive by 2:45 pm

THE NAUGHTY BAWDY PUB SHOW

Featuring The Sirens
An hour of the songs, jokes, and limericks that can't be heard on the streets hosted by The Singing Sirens and emceed by the "ORIGINAL" drunken sailor, Axel the Sot, for ages 21 and over!
Held at Feast Hall at 5:30 pm each festival day.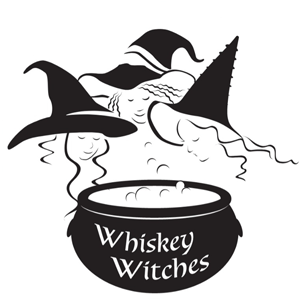 Whiskey Witches of Willy-Nilly Tasting
A fun tasting event hosted by the Whiskey Witches of Willy-Nilly. Enjoy six premium tastes of spiritous beverages that rotate throughout the season.
At the Tipsy Cauldron at 1 pm every festival day..
To the next pub. . . Do you like adventure? Comedy? Competition? And, drinking? The Pub Crawl is where you belong! Be guided on an interactive adventure filled with games, fun, trivia or dare, laughter, and long-lasting memories with friends new and old.
Every festival day 1:30 and 3:30
Meet 15 minutes prior at the Special Event ticket booth to exchange your ticket for a wristband.
– Be The Protector of the Crew –
ORF Designator Driver Program
The Ohio Renaissance Festival encourages all of our revelers to have a designated driver in their crew. Pick up a designator driver wristband at the Special Events Booth and receive free water throughout the park!
We ID and our bartenders reserve the right not to serve guests they feel have reveled too hard.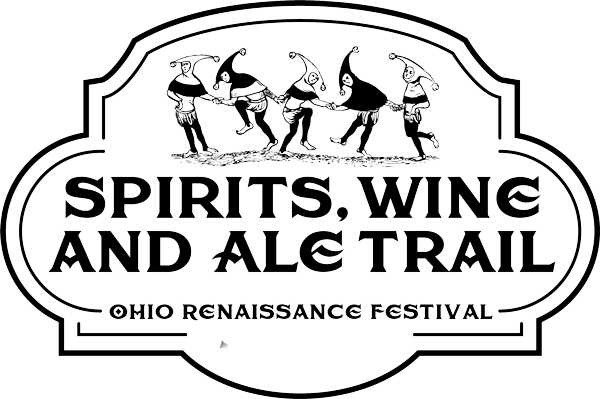 Spirit, Wine, and Ale Trail
Explore our selection of craft beer, ale, cider, and mead and enter to win a 2024 season pass!
The Ohio Renaissance Festival Ale Trail is an experience unlike any other! As you meander through the village browsing the marketplace, stop at trail locations for a unique craft beer, ale, cider, or mead and earn a commemorative t-shirt and the chance to win a 2024 Season Pass prize package.
Grab your FREE Ale Trail card at the souvenir booth!
Premium Joust Seating
Get the best view of the tournament action! Includes cushioned seating under the covered viewing stand, your choice of a bottle of water, Pepsi products or select bottles of beers, and a gold crown to signify your Royalty.
$10 PER PERSON
Purchase tickets at the joust field. Look for the Premium Joust Seating sign.
Premium Joust Seating is handicap accessible.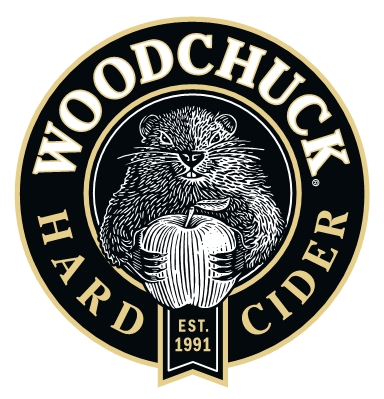 WOODCHUCK HARD CIDER TASTING
Every Sunday
Try a variety of their ciders and learn about what makes Woodchuck so different than all of the other ciders.
Day Chasers Cocktails Tasting
Every Saturday
Enjoy one of the many varieties of Day Chasers.