Holiday Sale!
Get Season Passes & Any Day Adult tickets now
Where Fantasy and History Collide
Immerse yourself in a world of lively shows, tantalizing food & drink, and unique shops that transport you back in time to the days of knights and queens.
Weekends & Labor Day
August 31 – October 27, 2024
10:30 am — 7:00 pm
Join us for the Ohio Renaissance Festival 2024 Season!
We welcome you to step away from the mundane and into a world of fantasy and history at this year's Ohio Renaissance Festival.
A special thank you to LCNB – Waynesville and Coletrane's of Corwin for the use of their amazing locations!
Step into a Winter Wonderland at Yuletide Village!
Fridays & Saturdays | November 24 – December 16, 2023
Join Us for a Frosty Celebration in our Renaissance Village – Get Your Tickets Now!
- Prepare Thyself for a Grand Festival Day! -
Our Village is Bursting at the seams with...
Never Been To Our Festival Before?
If this is your first time at our festival check out our FAQ and Tips and Tricks to make the most of your festival day!
Are You Festival Royalty?
You love the festival and know everything about it! Check out the themed weekends so you can plan your next perfect adventure at ORF!
Travel to our land
10542 East State Route 73
Waynesville, OH 45068
Just minutes off of I-71 or I-75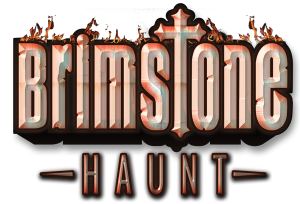 Sow terror. Reap fear. Harvest time is here.
Fridays & Saturdays
September 15 – October 28, 2023
Ready for a scary good time?

A GLOWING 16TH CENTURY YULETIDE VILLAGE AWAITS
Fridays & Saturdays
November 24 – December 16, 2023
Renaissance Park in Warren County Ohio offers a warm glow Fridays & Saturdays November – December. The village beckoning you to take in light shows, enjoy hot food & drinks while you wander through our Yuletide Market.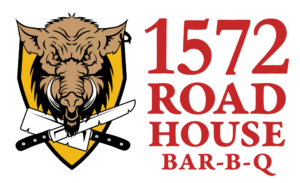 Great Q and Frosty Brew
Spring – Summer, 2024
A rustic outdoor eatery with award winning BBQ
EAT. DRINK. ROCK. SHOP.
June 15, 2024
Celtic Culture Comes to Life Around You. Music, food, Border Collies and Irish Wolf Hounds, step dance, bagpipes, and much more

A NEOLITHIC SUNHENGE IN OHIO
Open All Year Round!
A Real Working Neolithic Sun Henge In The Heart Of Central Ohio
The Ohio Renaissance Festival is Proudly Sponsored By
Signup for the latest news