Opening Weekend
August 31 — September 2, 2024
10:30 am — 7:00 pm
We're so excited to welcome you back to the village! Come out and play for an extra day! We're open Saturday, Sunday, and Labor Day!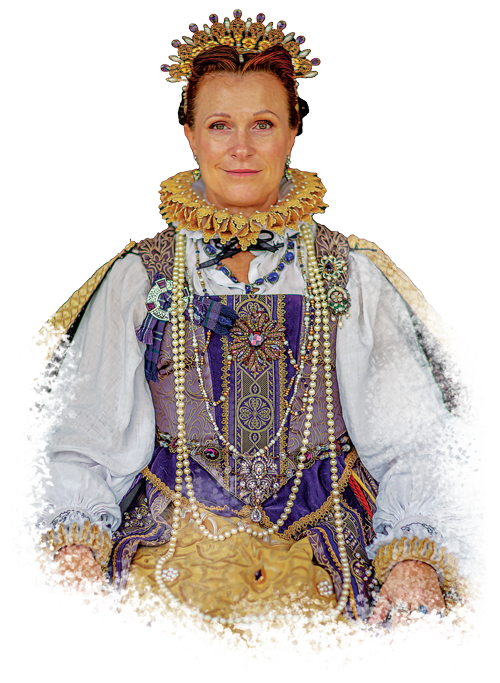 Hear ye, hear ye, the Queen announces the opening of the Ohio Renaissance Festival This Labor Day Weekend!
Unforgettable Family Fun | Exciting Entertainment | Memorable Autumn Festivities
Your Search for "Family Events Near Me" Ends Here. Nothing screams "family fun" quite like the Ohio Renaissance Festival. Our enchanting village opens its gates for an unforgettable Labor Day weekend, offering a plethora of activities for kids and adults alike. Engage in thrilling games, witness spectacular live performances, and savor the taste of delightful medieval delicacies. We promise, our festival is the answer to your search for entertainment near you this fall.
Kick-off Fall with Our Exciting Festival
Autumn marks the start of the season of joy, festivities, and the Ohio Renaissance Festival. This Labor Day weekend, we invite you to experience the ultimate fall festival in Ohio. From heart-pounding jousting competitions to lively parades and magical fairy tale shows, there's something to captivate every member of your family. Get ready to embark on a journey to the past that will make your holiday weekend truly extraordinary.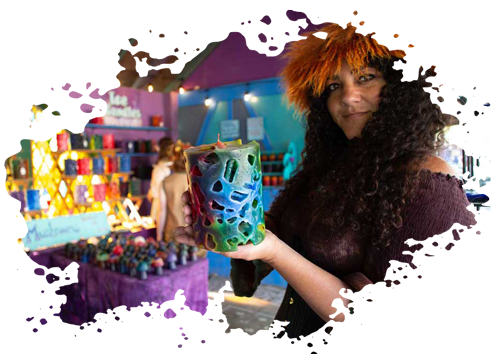 Uncover a Treasure Trove of Local Activities and Nearby Attractions
The Ohio Renaissance Festival isn't just a festival; it's a vibrant community celebration that brings together the best of local activities and nearby attractions. Get lost in the bustling artisan marketplace, experience traditional craft demonstrations, or simply enjoy the outdoor entertainment amidst the beautiful setting of our renaissance village. Our festival stands out among family-friendly events, making it the perfect destination for your Labor Day weekend.
DON'T MISS OUT ON THE ADVENTURE!
SECURE YOUR TICKETS TODAY!