Employment Opportunities At The Ohio Renaissance Festival
SPEND YOUR WEEKENDS IN A LAND WHERE FANTASY AND HISTORY COLLIDE!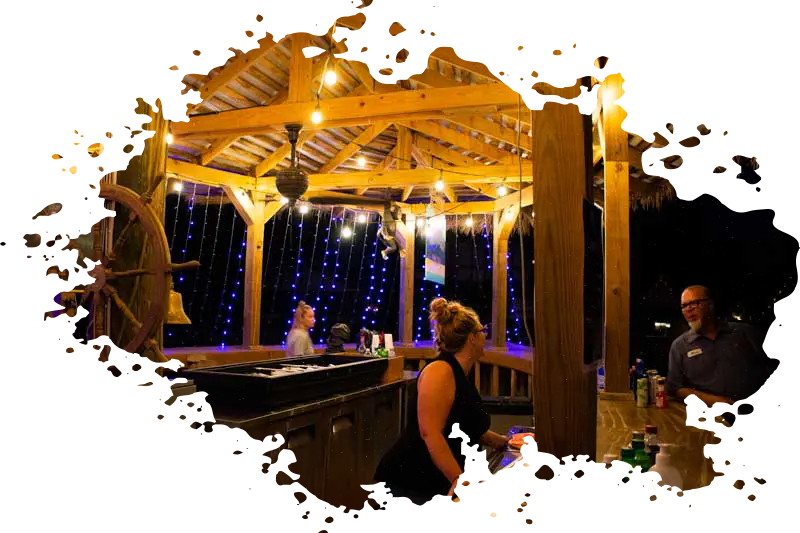 Work at the Ohio Renaissance Festival!
We are looking to fill positions in food service, front gate, souvenirs, rides, and games.
The Ohio Renaissance Festival is in need of seasonal staff for the 2022 run of the festival from September 3rd through October 30th. This is a fast-paced environment that requires enthusiastic and hard-working participants who can keep up with the public.
Benefits of working at the Festival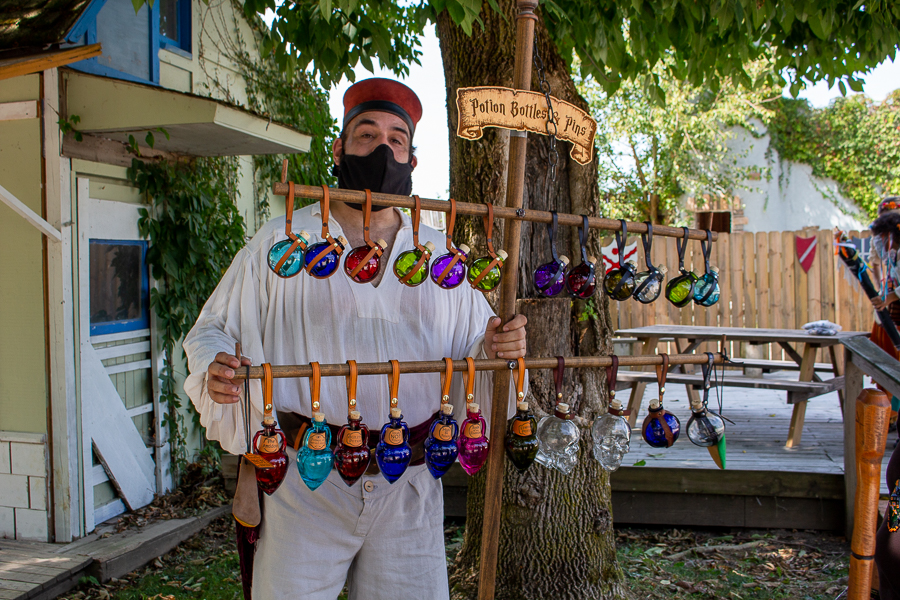 Exciting Community
ORF is a bright, outdoor venue with a close knit community of employees, staff, and cast.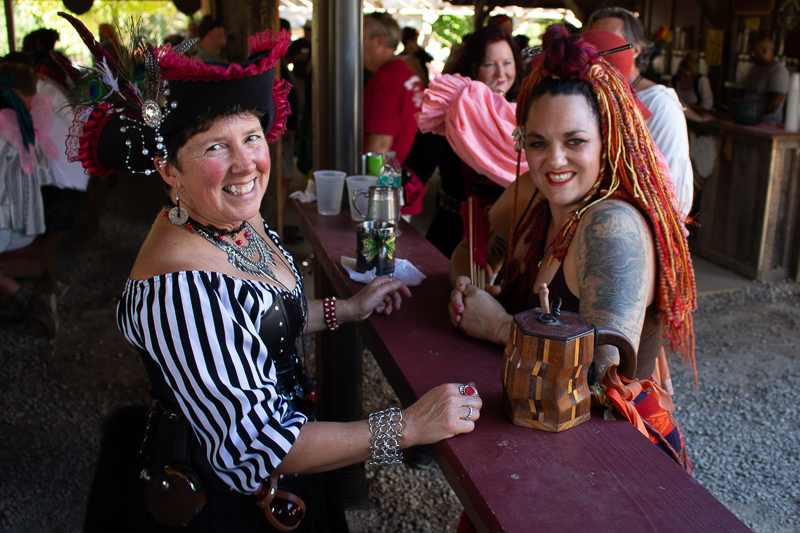 Welcoming Atmosphere
Enjoy the atmosphere of the festival while catching a show or two on your breaks.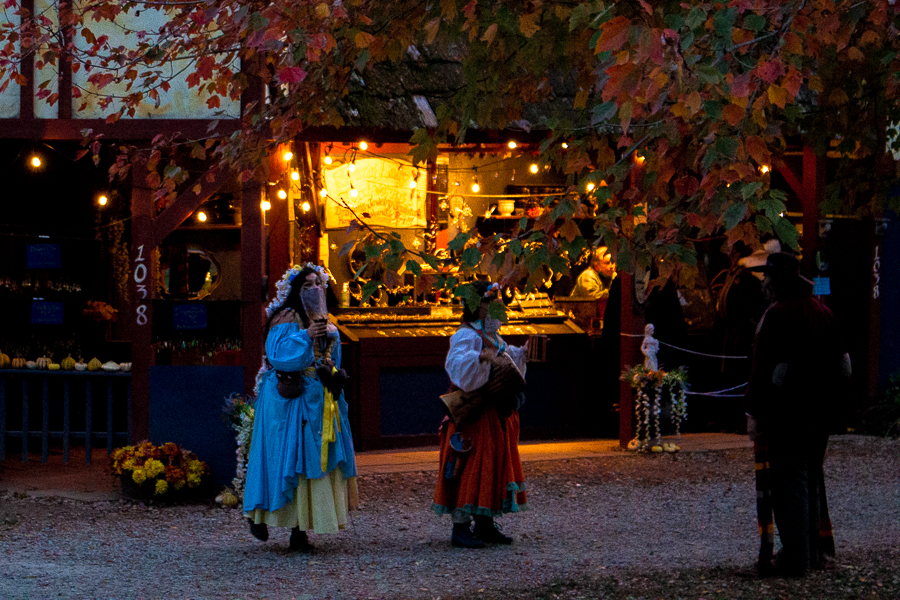 Always Something New
Meet new and interesting people as you become a part of faire culture.
Souvenirs Booth
We're looking for energetic sales staff to fill positions in our Souvenirs booth. Retail setting where duties can include stocking shelves, cashier, sales floor, and inventory management. Must be willing to wear full costume since you will be in front of patrons. Works under the supervision of the Souvenirs Manager.
Kitchen Staff
Does your group need to put the 'fun' back in fundraising? Sign up to be food counter sellers at this year's festival and have fun while raising funds for your group. Cash handling training will be provided. Peasant shirts also provided to put your group in the 16th Century spirit.
Ticket Sellers
Looking for energetic, smiling faces to process ticket sales from the ticket booth windows and providing customer service. Works under the supervision of the Ticket Office Manager.
Games/Human Powered Rides Operators
Looking for individuals with high energy who love to interact with people and can be on their feet for long periods of time. Works under the supervision of the Games/Rides Managers.
Parking Lot Groups
Is your group tired of car washes and catalog sales for fundraisers? We're looking for groups to direct parking in our patron parking lot for weekends in October. This has been a great opportunity for Boy Scout Troops, Girl Scout Troops, and Soccer Clubs to raise funds in previous years.