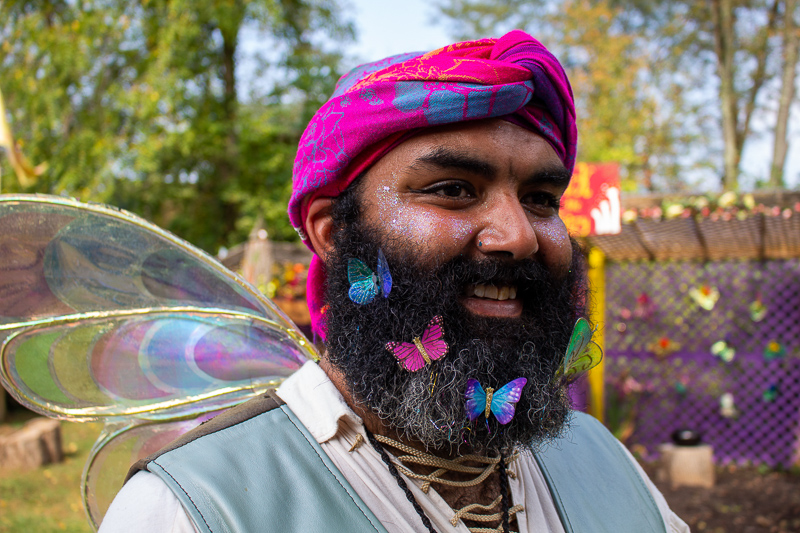 Fantasy Weekend
September 9 — September 10, 2023
---
All things fantastical come to life this weekend! Join the Witches of Willy Nilly and the fairies as they enchant the village. 
Special Events
Fairy Play Time | 4 pm Near the Y Bridge
The fairies invite the children of the village to play games under the shady trees of the wash.