Pirates Weekend
September 14 — September 15, 2024
10:30 am — 7:00 pm
Celebrate International Talk like a Pirate Day with us all weekend long! Rollicking sea shanties, a giant Pirate ship, and Pirate Play Time awaits ye land lubbers!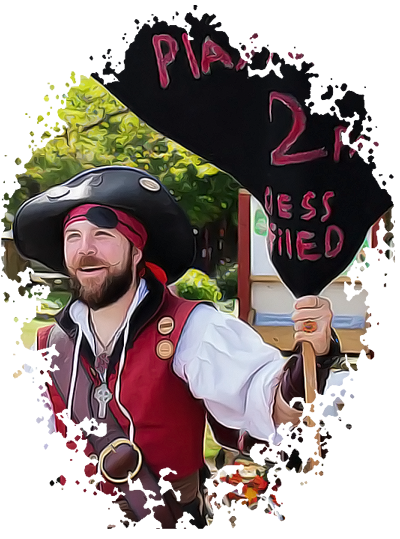 Ahoy, Mateys! Set Sail for Adventure at the Ohio Renaissance Festival's Pirates Weekend!
Experience High Seas Adventure | Join the Pirate Party | Take Part in a Treasure Hunt
Anchors aweigh! Step aboard our life-sized pirate ship, the heart of our swashbuckling Pirates Weekend. From the moment you cross the gangplank, you'll be immersed in the buccaneer lifestyle, complete with rollicking sea shanties, the thrilling tales of infamous privateers, and the exhilarating atmosphere of sailing the high seas.
Don't forget to capture the moment and take some photos to commemorate your nautical adventure #piratelife
Ready to Hoist the Jolly Roger?
If a weekend of nautical adventures, pirate shenanigans, and unforgettable fun sounds like a treasure trove of a time, then the Ohio Renaissance Festival's Pirates Weekend is the place to be. Don't miss out on the excitement—book your tickets now. Remember, adventure awaits those brave enough to seek it. We can't wait to welcome you aboard, matey!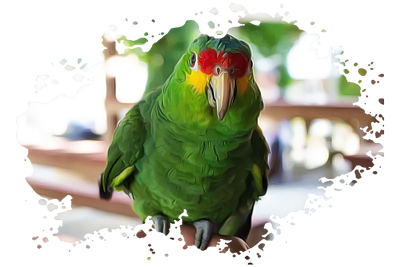 Join the Epic Treasure Hunt and Celebrate Talk Like a Pirate Day
Celebrate "Talk Like a Pirate Day" with us, and don't be shy to share your best "Arrr!" and "Shiver me timbers!" as you embark on this memorable adventure.
Special Events
Pirate Playtime | 2:30 pm Chess Field
Pirate Playtime, during Pirates Weekend, allows you to play and compete against the ORF pirate crew.
DON'T MISS OUT ON THE ADVENTURE!
SECURE YOUR TICKETS TODAY!