Viking Weekend
October 7 — October 8, 2023
10:30 am — 7:00 pm
Gather your horde and raid the village!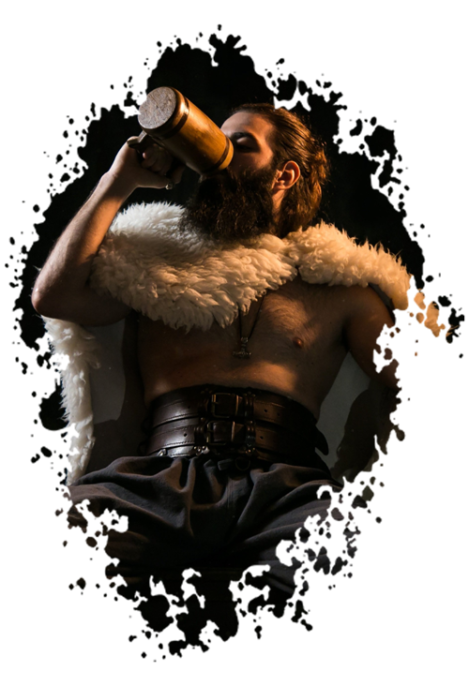 Step into the Viking Era at the Ohio Renaissance Festival's Viking Weekend!
Viking Lore Comes Alive | Celebrate Norse Culture | Engage in Historical Merriment
Unleash your inner Norse warrior this Viking Weekend at the Ohio Renaissance Festival! Be part of the Viking horde and explore the cultural heritage of these legendary seafarers. Experience an authentic reenactment of Viking life and traditions, bringing you closer to the world of Vikings like never before.
Unfold the Mystical Norse Sagas and Embrace Viking Exploration
Discover the rich and engaging Norse sagas, filled with tales of Viking exploration and conquest. Let the dramatic stories of the Viking age captivate your imagination as you explore our Viking-themed weekend. Whether you're a history enthusiast or simply love a good story, the Norse sagas promise a captivating experience.
Dance to the Beats of Albannach!
This Viking Weekend, let the thundering rhythms and the haunting melodies of Albannach transport you to a different era. This renowned Scottish band, known for their electrifying performances, will be headlining at our festival. With a unique blend of traditional Scottish music, heavy percussion driven by bass drums, bodhráns, and punctuated by the powerful sound of a single bagpipe, Albannach creates an immersive auditory experience that resonates with the soul. Feel the pulsating energy of their music coursing through the crowd as the sounds of Albannach echo throughout the village, adding another unforgettable element to your Viking Weekend experience.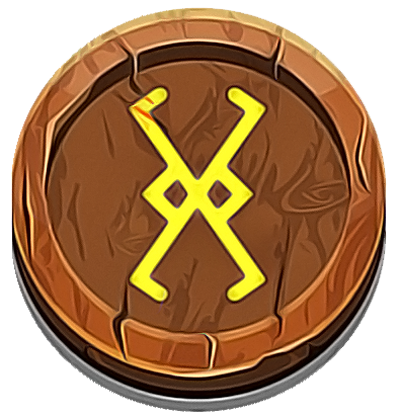 Viking Trade Game
One of ORF's hidden gems, this game invites children to make their best trade. What can you trade? Our traders love pretty rocks, jokes, or even a smile in return for trading trinkets! Just look for the symbol shown here to locate participating traders.
When: every festival day | Where: throughout the festival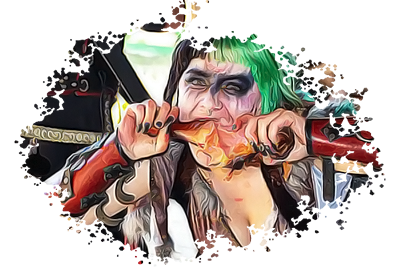 Grab a Sheild and a Turkey Leg!
Embark on a unique journey back to the time of Vikings and Norse warriors. Reserve your spot now for a weekend filled with engaging reenactments, thrilling Viking lore, and an immersion into the vibrant Norse culture at the Ohio Renaissance Festival's Viking Weekend. Gather your horde and prepare for an unforgettable adventure!
DON'T MISS OUT ON THE ADVENTURE!
SECURE YOUR TICKETS TODAY!