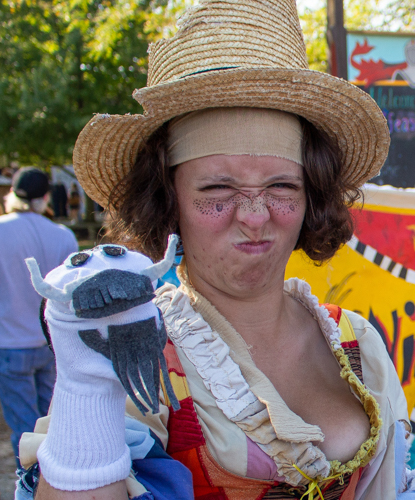 Feast of Fools
October 21 — October 22, 2023
---
It's okay to be foolish this weekend! The village is filled with fools of all sizes and their foolish antics. PLUS it's Pumpkin Vs. Watermelon Wars! 
Special Events
Watermelon vs. Pumpkin War | 5 pm Chess Field
Whose side are you on, the summer watermelons or autumn pumpkins? Join us at the Chess Field to watch the villagers duke it out!