Another season passes, leaving in its wake the joy that comes from being together with friends. We still have Yuletide Village to look forward to in just a few weeks. But as we take the time between now and then to recover ourselves, it's nice to take a look back at some of the fun we had this year at the Ohio Renaissance Festival.
---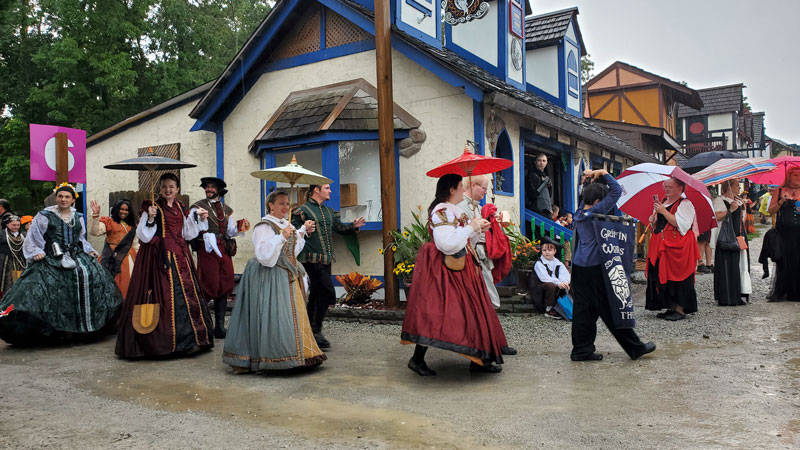 Opening weekend was determined to test our metal against Ohio weather. Through rain and mud, we persevered, and it was worth it to see the loyal playtrons and guests who just couldn't wait another minute to pay a visit to the village of WIlly-Nilly.
---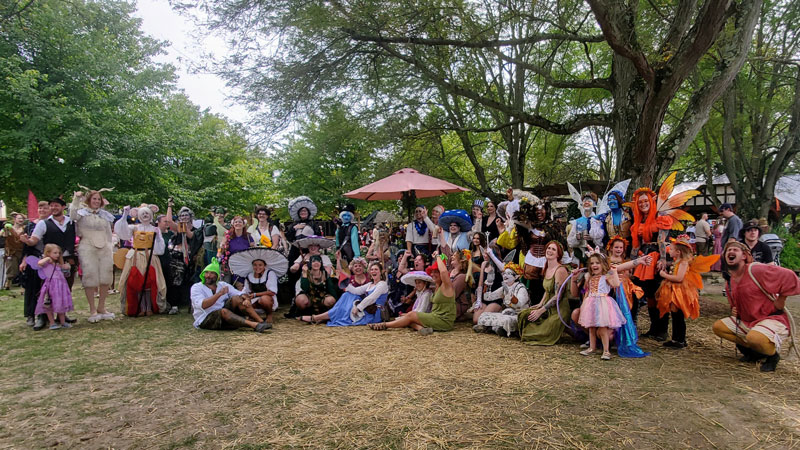 Fantasy Weekend saw many new guilds coming together to celebrate our love of folklore and mythology together. We were graced with not only the return of the Black Fae Day Guild, but the newly formed Guild of the Fae.
---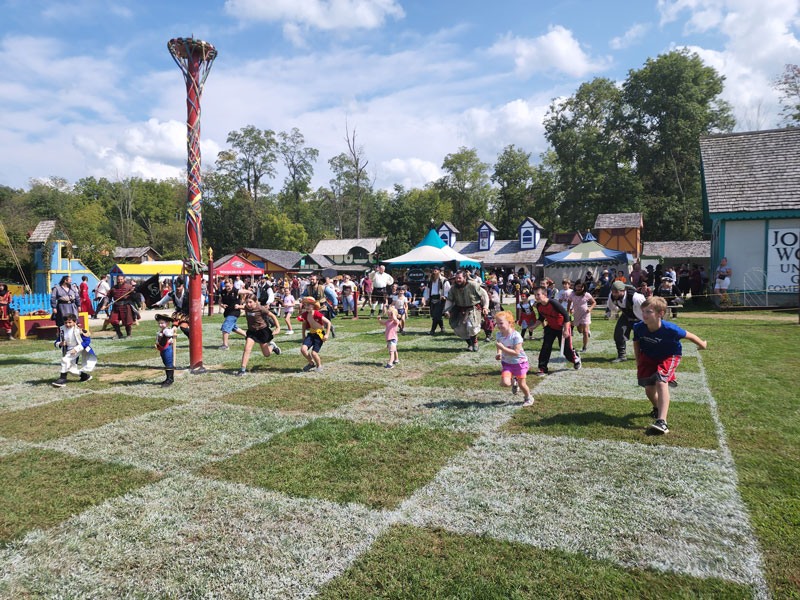 Pirate Weekend is one of the most popular themes for our faire. People come from all over to join in with the swashbuckling fun! From yo-ho-ho to Pirate Playtime this was the perfect weekend to run around the festival with your crew.
---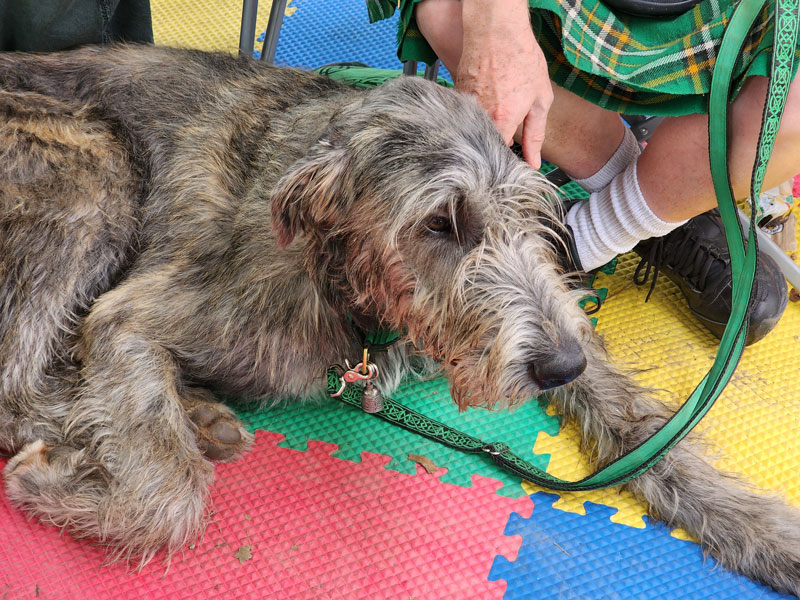 Highland Weekend delighted us with a celebration of Celtic history and culture through out the ages. There were kilts aplenty and the Highland Games let our guests become a part of the entertainment.
---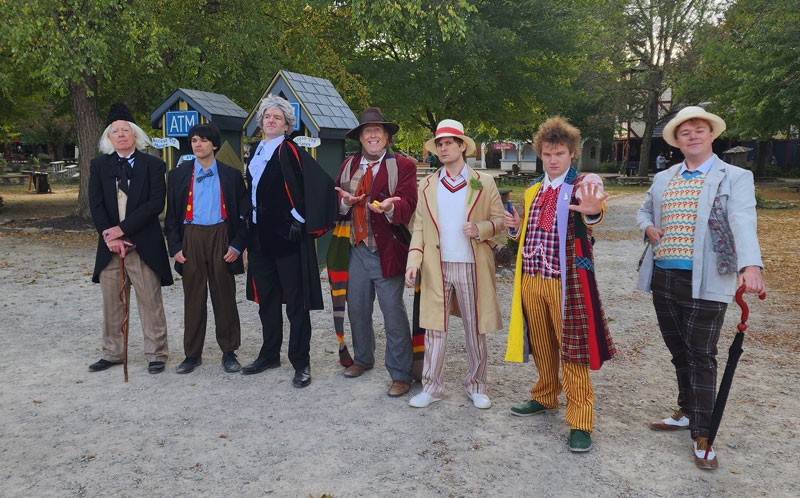 Time Travelers Weekend is a favorite among cosplayers and fans of fantasy and sci-fi, bringing us a plethora of geeks, nerds, and enthusiasts of popular media. Not to mention this was also the week that Albannach joined us for a fantastic show!
---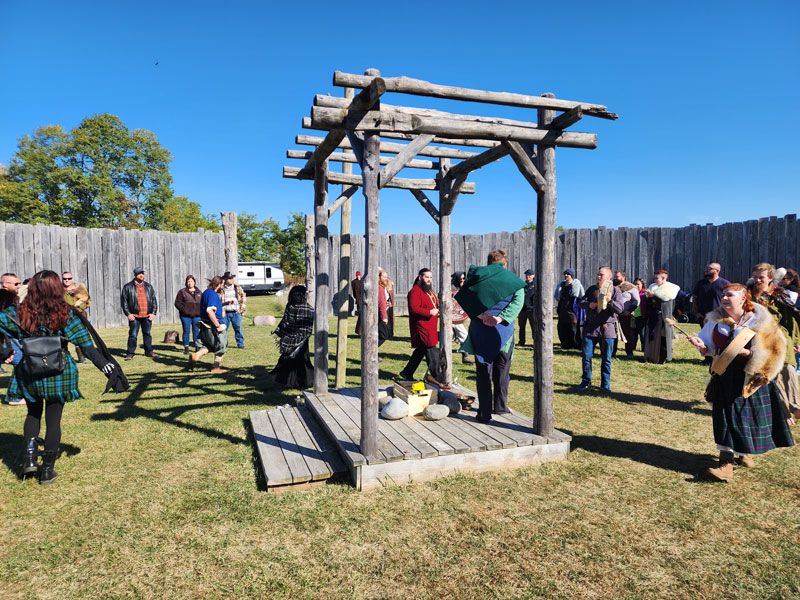 Viking Weekend brought out the barbarian in all of us. We had a special visit from the Fellowship of Northern Traditions who spent the morning at Sun Henge performing a ritual honoring the sun and the changing of seasons.
---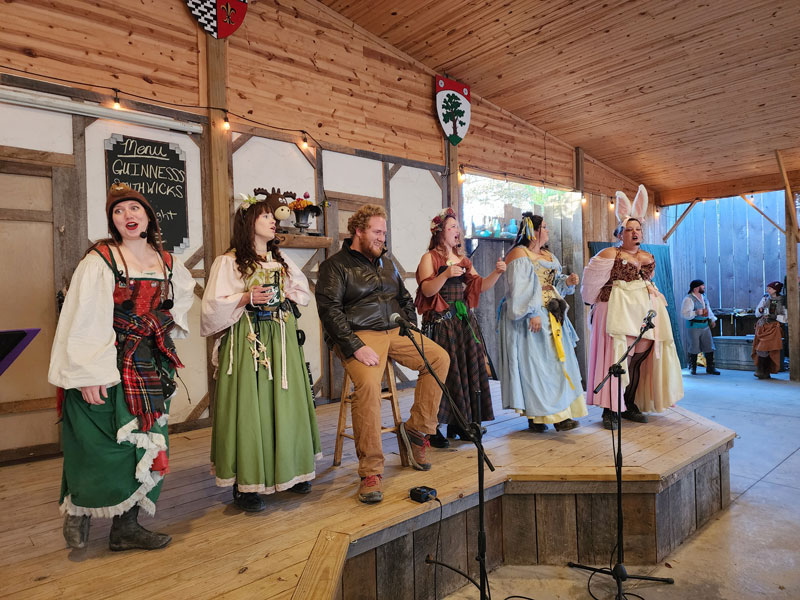 Romance Weekend aligns with Sweetest Day, making it the perfect opportunity to enchant your sweetheart at faire! From the Mass Vow Renewal to the Naughty Bawdy, or even just a bright rose, everyone was ready to celebrate love in style.
---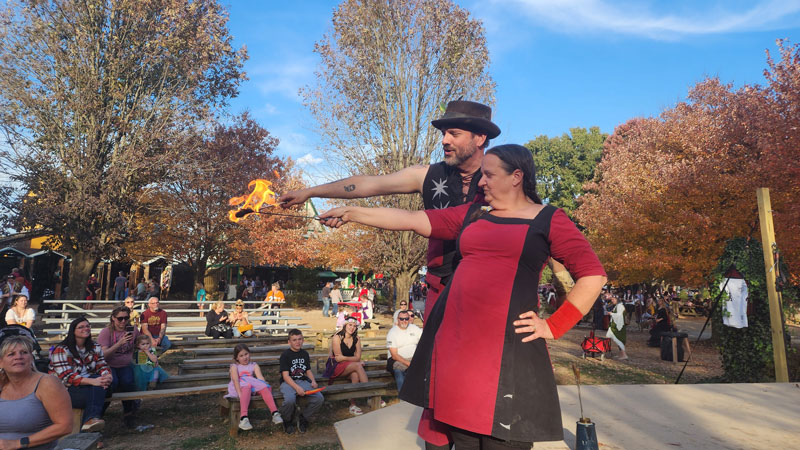 Feast of Fools Weekend gave us beautiful weather and lots of laughs as folks came out to enjoy our comedy acts and entertainment. With so many options available it's no wonder that many folks opt for the season pass so they can enjoy every last second of ORF.
---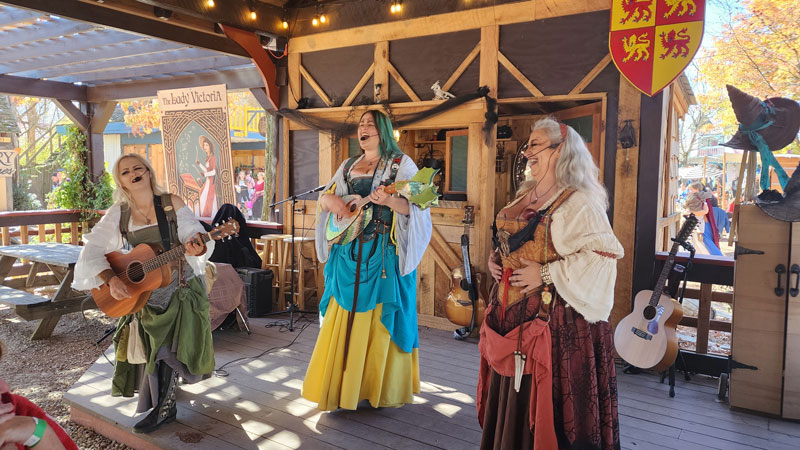 Our last weekend brings Trick or Treat to the fair as folks of all ages come in costume to fill their basket with candy. It's the last hurrah before we're gone for the season and everybody is out to make memories until next year.
---
The Ohio Renaissance Festival may be done for 2022, we still have one more hurrah before the year ends! Come join us for Yuletide Village & Scary Little Christmas this winter to bring a little festival fun to your holiday!