For auld lang syne, my dear
For auld lang syne
We'll tak a cup o' kindness yet
For days of auld lang syne
Auld Lang SyneSong by Dougie MacLean
---
There's no shortage of fun to be had at Renaissance Park! We took 2021 by storm, bringing forth tons of fun and events for everyone to enjoy. As the blog writer, I always feel privileged to be in the front row of so many amazing experiences. I get to meet a lot of wonderful, deeply talented people from all over. I wanted to use the final entry of 2021 and take a look back at some of my favorite moments and yours!
---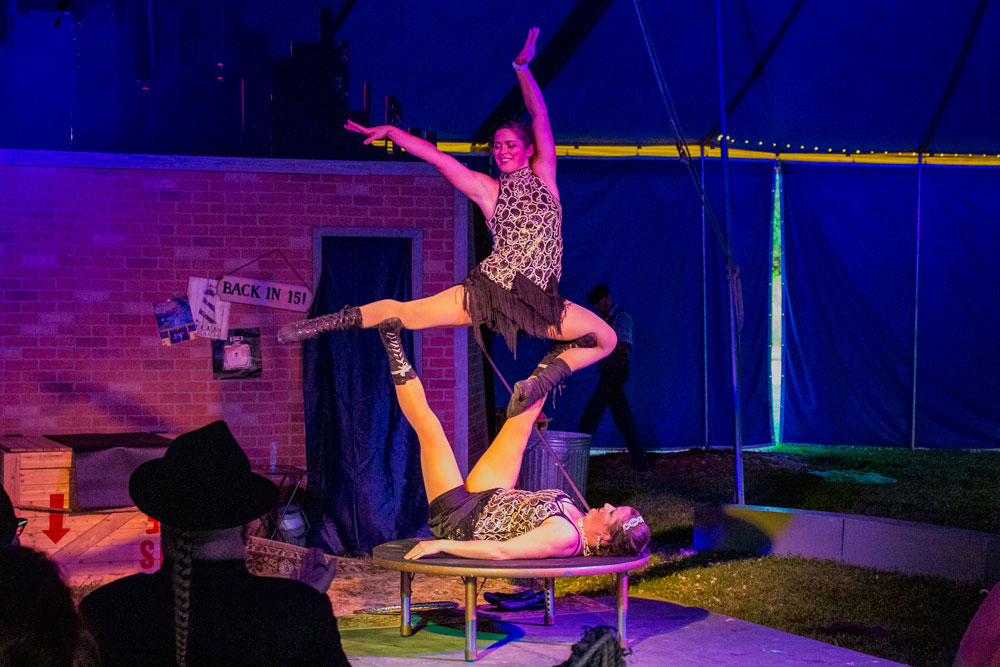 I can't begin to tell you what a delight it was to attend the 20th Century Circus as they visited us back in July. Nothing matches the smell of popcorn and the bop of turn of the century remixes as you watch the acrobats and magicians strut their stuff. They offered up some of the lost arts in stage performance by showcasing traditional skills in sleight of hand and balancing acts. Not to mention Ichabod Wainwright, the much-celebrated Wheel of Death performer in attendance with his juggling act. I hear they're coming back in 2022, and I'll be thrilled to see them again!

Blog: Stupendous Times with 20th Century Circus
---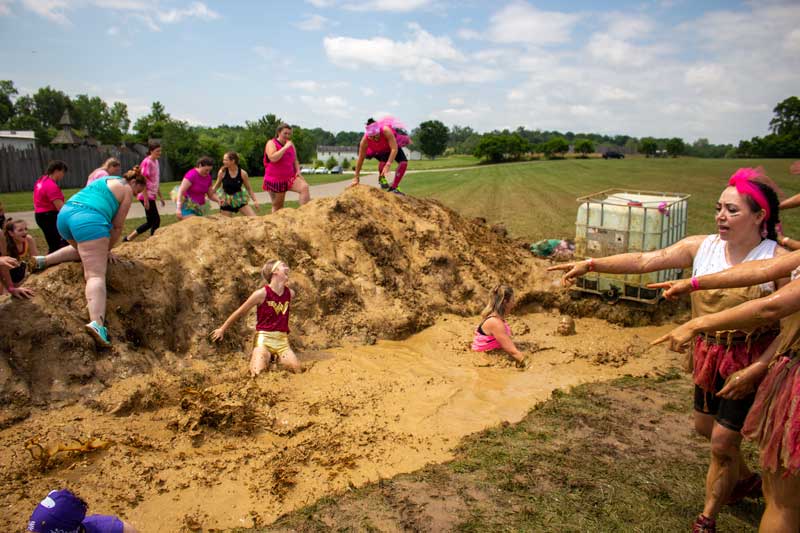 Muddy Princess took the grounds by storm in more ways than one! You could see the teamwork in effect as these groups of motivated women conquered every obstacle they came across. They really took the term 'playing dirty' to heart as they slid into muddy trenches, belly crawled under netting and climbed wooden walls till they got to the finish line.
---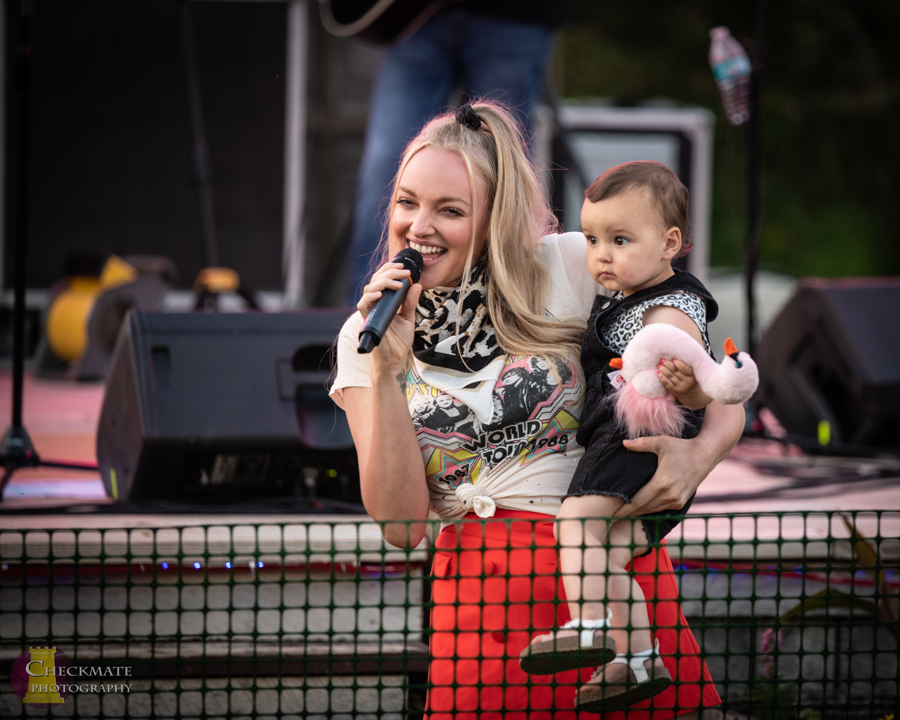 The Roadhouse Presents offered up night after night of wonderful chances to see live music brought to the stage every weekend. My personal favorite was Alexis Gomez, whose charming and approachable personality made her not just a great person to talk to but a fun and energetic performer. She was far from the only singer to grace the Shipwreck Stage, and I had a lot of fun going to see the cover bands for Led Zeplin, the Eagle and the 80's MTV Experience.
---
Many of you had some a great time at our events this year. I reached out to some of our groups to see what all of you enjoyed during your visit to Renaissance Park.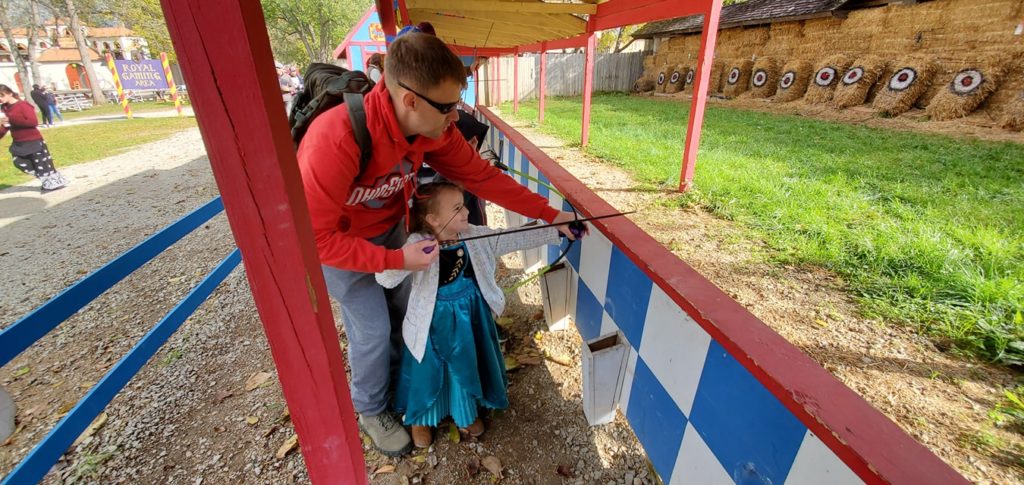 ---
My family had so much fun this year. I joined the IWG17 and all the Wenches have been so great and friendly! My oldest was actually allowed to join in alot of our fun! He's officially our "Strudel" now LOL. Thanks so much for being so amazing with my kiddos and making this year so fun for them. It's been a rough few years for us since we lost my daughter in 2019 so the bartering and playfulness and parades and cards and just all of it has been great for my Strudel! This was our first weekend of 2021, He was so excited that everyone knew who he was!
– Danielle McClellan
---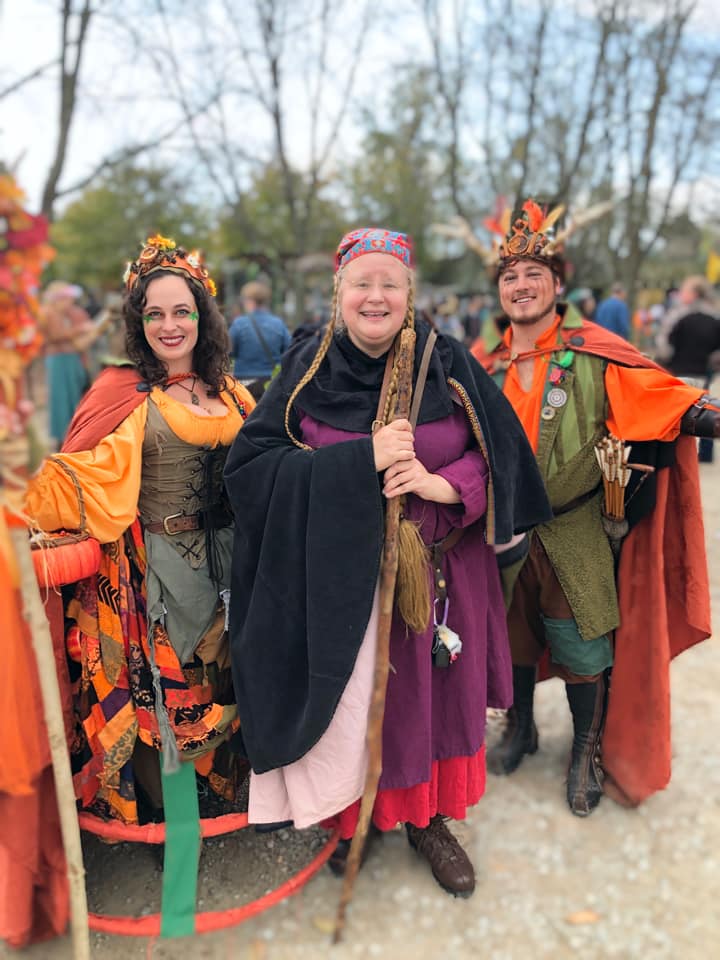 ---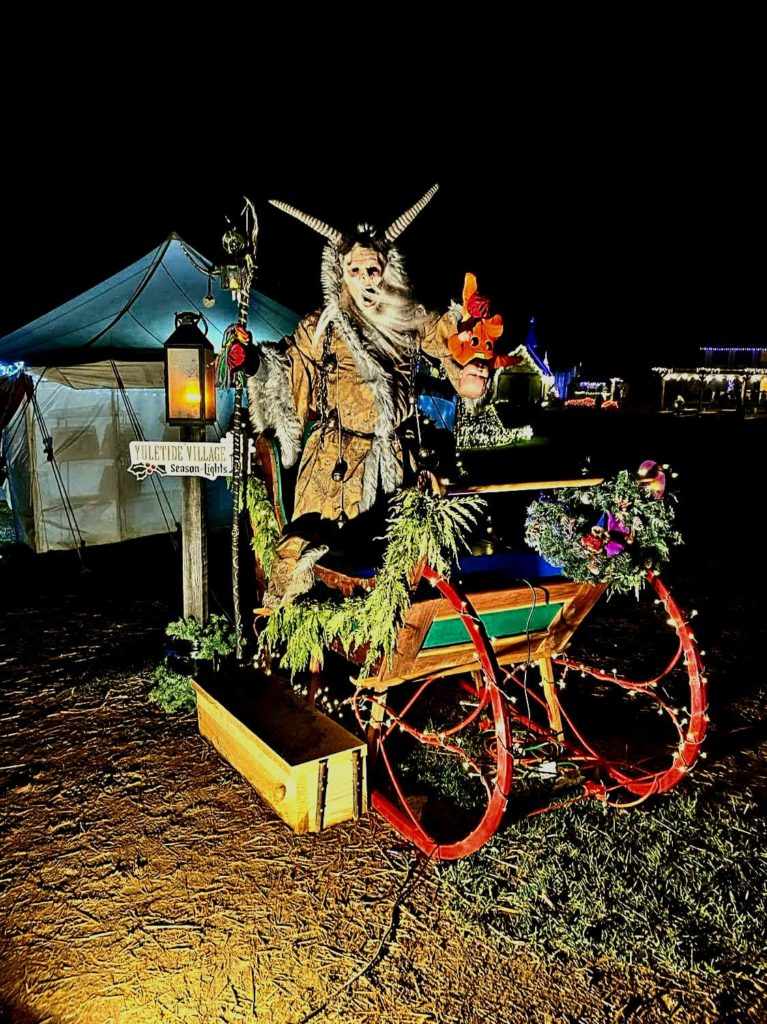 The weekend I went as Krampus has by far been my best! I was asked by so many people for pictures. I don't know what was more exciting, the long line of people that formed for a picture with me or the elderly couple that tracked me down later and asked for a second picture because they wanted a better one in a different location. Because of the mask and inability to see 100% percent I had my sister Jeny as my handler for the night. She did quite well. LOL. The families that wanted their whole group shot with me down to the lil ones that screamed and ran away.
– Ravne Driscol
---
We received these lovely photos from Debbie Minnich, who visited with her children in 1993 and came back in 2021 with her grandkids to share the fun of a ren faire with the next generation!
---
2021 Gallery
---
Thank you everyone for an amazing 2021 season! We can't wait to see you all in 2022!