We are at two weeks and counting! I know all of us are revved up to hit the faire this year. The fan community has been buzzing and there seems to be a healthy dose of newcomers eager to have their first adventure. We want you, your family, and your friends to have the best possible time while visiting the park. With the Ohio Renaissance Festival anticipating a busy 2022 season, now seems the right time to go over a few of the Do's and Don'ts for attending the ren faire.
---
DO Arrive Early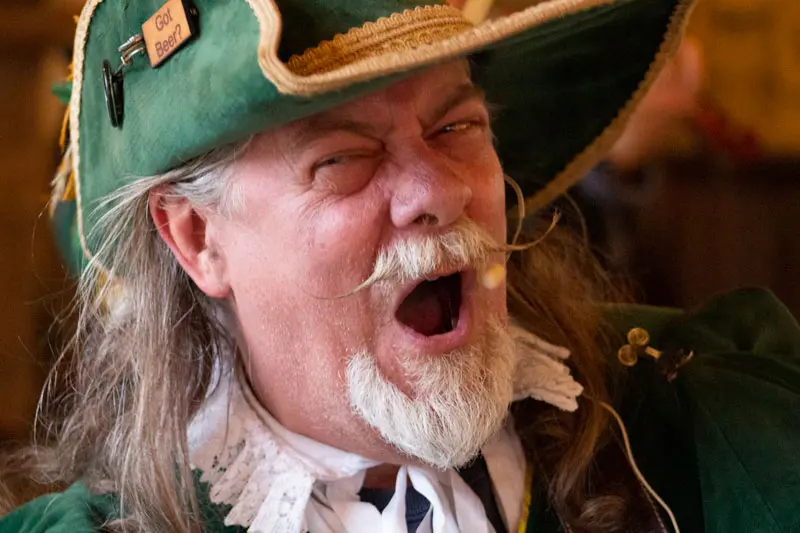 The parking lot gates open at 9:30 am. The earlier you arrive the quicker you can get in line and grab a decent spot. Parking will be FREE to help alleviate the line and we have expanded the parking lot to help accommodate our visitors. You can also cut down on your wait by purchasing your tickets ONLINE ahead of your arrival. If you are planning to travel from a distance please remember that there are overnight options at Caesar's Creek and in Waynesville.
---
DONT Overbook Yourself
The Ohio Renaissance Festival has over 30+ acres to explore. With nineteen stages, over fifty performance acts, food, fun, shopping, and entertainment galore it's better to take your time and plan your day with stretch time to accommodate. Take a moment before you get going to look at the Show Schedule and decide where you want to spend your day. Leave time for lunch, shopping, and a moment just to relax.
---
DO Participate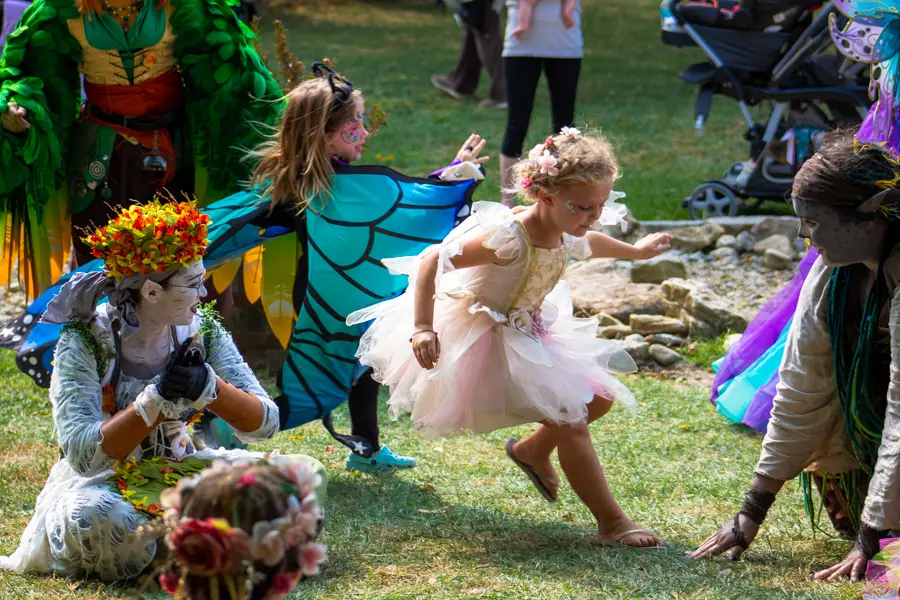 Renaissance festivals are more fun when you get into the swing of it. Get into the shows and raise your hand when they call for volunteers. Sing along with the crowd. Talk to the mermaid and dance with the court! There are multitudinous opportunities for you and your friends to come out and play with us. Take advantage of this as you work your way through the village.
---
DON'T Forget to Hydrate
Water is essential, especially during the September weekends when the heat is really on! Be sure to drink ample amounts of water during your visit. With that in mind, please make sure to apply sunscreen on a regular basis and dress appropriately for the weather. Rain or shine, the Ohio Renaissance Festival wants you to have the best possible day!
---
DO Keep Your Weapons Peace-Tied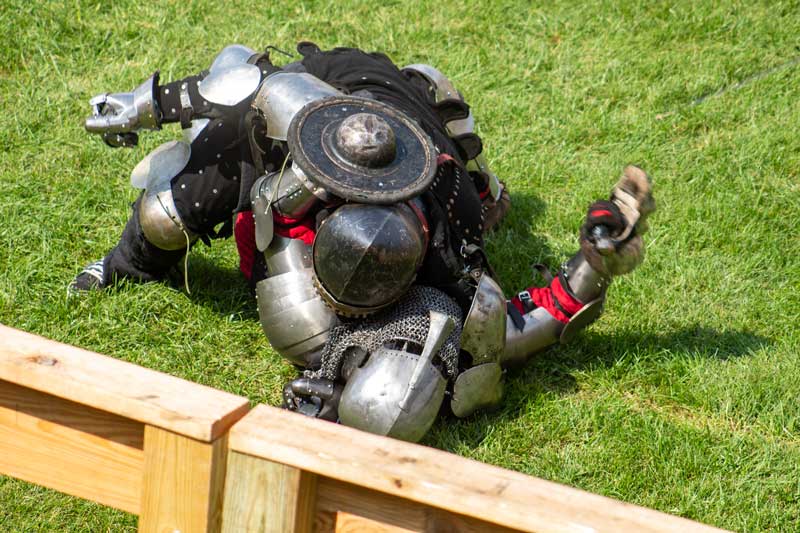 Whether you brought it from home or bought it at our festival, your weapon needs to be peace tied while on the grounds. If you don't have anything with you, our front gate attendants often have zip-ties on hand to ensure the safety of your blade. If you purchased your weapon at the festival then please keep it in the box until you get it home.
---
DON'T Be A Creeper
While our cast and performers are happy to entertain you it is necessary to respect their autonomy. Ask permission before going in for a hug or taking a picture with them. Don't follow a performer around the park, especially not into Cast/Staff Only areas. Be courteous to our people by respecting their time and personal space demands.
---
DO Bring Cash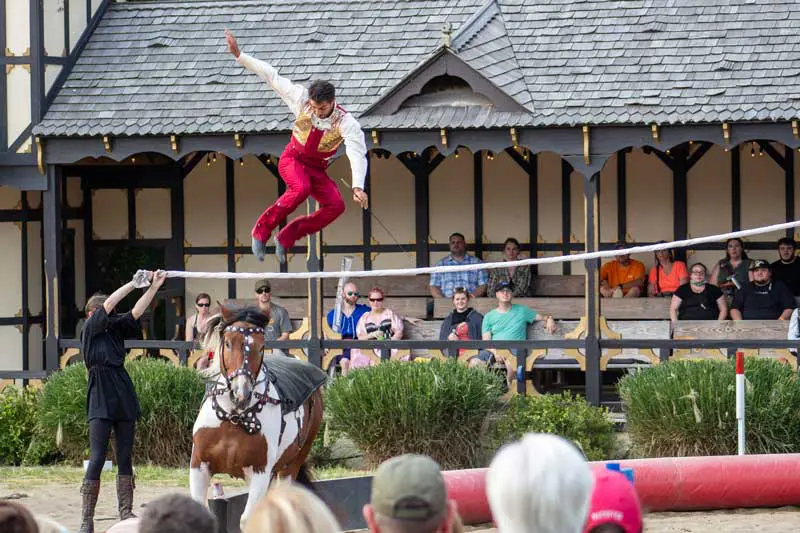 Our faire has gotten pretty popular over the last few years. As we work on updating our electronic capabilities, please make sure to bring a bit of cash with you to help keep transactions smooth. We do have ATMs on property located at Market Square, Bard's Lane, Troll Crossing, and Gamer's Grove. But you can avoid the lines if you already have a little on hand for food, drink, and purchases. Remember that you can buy Special Event Tickets online until 4 pm on Friday before the festival day as well as at the Special Event booth on the grounds.
---
DO Follow/Tag Us on Social Media
Want to get any last-minute updates or announcements? Be sure to follow us on Facebook, Instagram, and TikTok so you can stay up to date on everything happening at the faire! Make sure to tag us in your posts by using #orfstories and #orf2022 so we can follow along in your adventures. Check out Village Voices to submit your content and share the magic all year long! We look forward to seeing you at the faire!