Happy Spring everyone! As we look forward to a new year chock full of festivals and excitement at Renaissance Park I know that many of us have gotten to work creating new garb to premiere at the Ohio Renaissance Festival in September. The last few years have been rich with fantasy adventure, offering up fresh inspiration to cosplayers hungry to show off their creativity and talent by recreating the costumes from their favorite media. With the lineup this year has in store, I wanted to offer my thoughts on what cosplayers will be wearing for the 2022 season.
---
The Legend of Vox Machina – Amazon Prime
In March of 2015, a ragtag group of voice actors began streaming their weekly DnD homebrew campaign with a lively cast of characters and Matt Mercer (Overwatch, Attack on Titan, Batman: Bad Blood) heading as the DM. The show quickly gained in popularity, garnering a truly massive fanbase, known as 'Critters'. This eventually got picked up by Amazon, turning the adventure of Vox Machina into an adult animated television series that has been released to massive applause.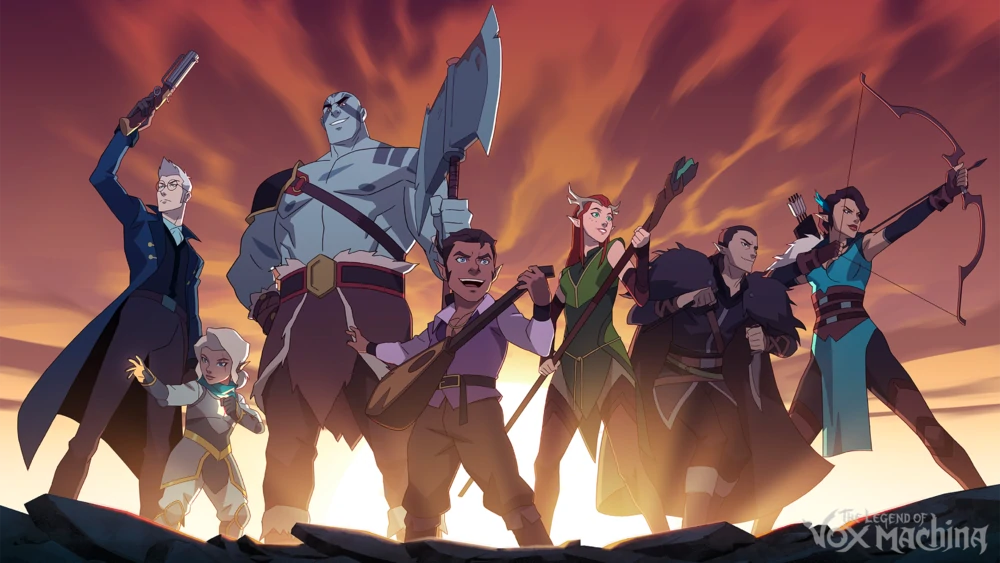 These character looks are iconic, fitting their character's personality and respective DnD class. With Scanlan Shortholt you are given flamboyant purples and a low-cut V-neck top that suggests a flirtatious nature for the bardic gnome. Keyleth's nature-inspired color pallet reminds us that she is still growing as a person into her truer self. Percy's tasteful, high-class outfit makes you wonder what he's doing as a mercenary with this less than reputable crew. Many of the looks would require a display of sewing and prop design that will be fascinating to watch come to fruition. I think it would be amazing to see a group cosplay show up for the Costume Contest!
---
Our Flag Means Death – HBO Max
Taika Waititi has a penchant for turning genera tropes on their head, making them wonderfully relatable and heartfelt. Our Flag Means Death is no exception as it revisits true historical figures of the end of the Golden Age of Piracy (1650 – 1730), Blackbeard (Edward Teach), and Stede Bonnet (The Gentleman Pirate). It plays with expectations only to defy them by allowing for deep friendships and warm romance to flourish. While a second season has not yet been announced, fans binged the current episodes and are already clamoring for more.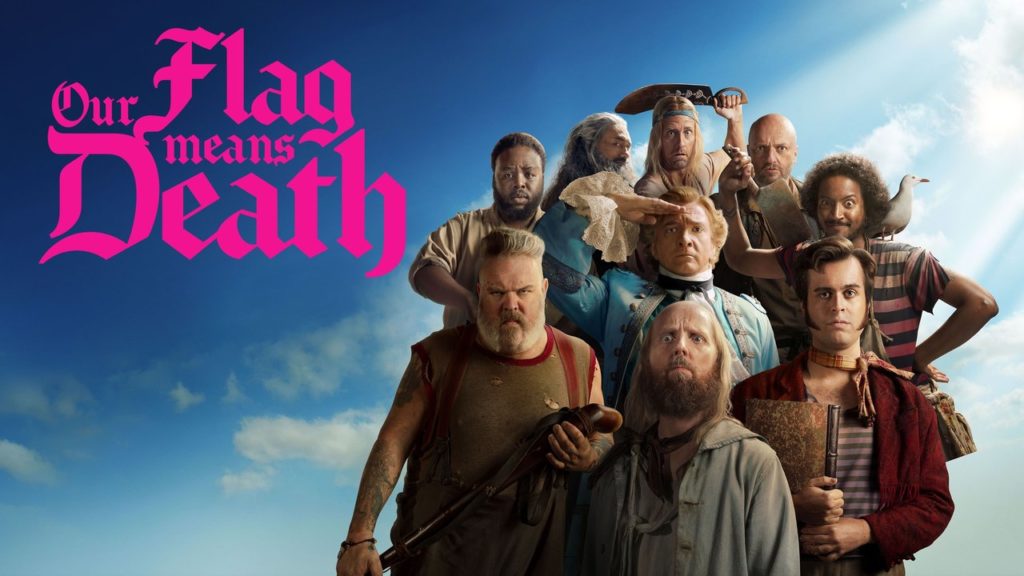 The series wardrobe dazzles with everyone from the main characters to the secondary cast having their own unique look that sets them apart. While Stede maintains the stylish wardrobe expected of an upper-class landowner of the time, Blackbeard appears to us in nothing less than a leather jacket and purple t-shirt straight out of the 80s. Spanish Jackie commands respect in a striking red suit and flamboyant jabot. These are quality looks and would be relatively easy to make with readily available patterns or even some dedicated thrifting. We all know that ren fair loves its pirates so I fully expect to see this pop-up in the lanes.
---
Kenobi – Disney+
Though it has yet to air there is a lot of buzz regarding the newest addition to the Star Wars universe. Fan-favorite Ewan McGregor returns to the titular role of Obi-Wan Kenobi during his stay on Tatooine after the fall of the Jedi regime and the Empire's rise to power. As one of the few survivors of Order 66, Kenobi keeps watch over Anakin's son while embarking on an adventure of his own.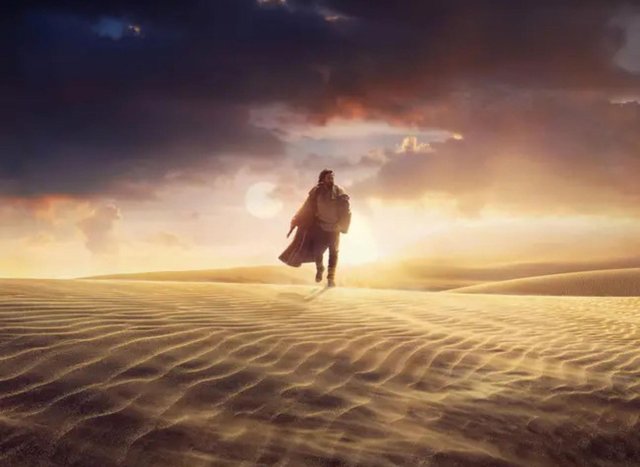 Star Wars has an unmistakable aesthetic. For decades fans have put considerable time, effort, and money into recreating looks from the expansive media as well as creating their own original characters to exist in the universe. We see a few Jedi and Sith every year, as well as a bevy of Mandalorian getting together for a group photo. But I think we will see a big boom of fresh cosplayers thanks to this release, especially as we explore the much-maligned planet of Tatooine during the course of the series.
---
The Sandman – Netflix
Based on the phenomenal comic book series (1989 – 1996) by Neil Gaiman, The Sandman follows the character of Dream, (a.k.a Morpheus), one of the seven Endless. After an arrogant summoning goes horribly wrong, Dream is left powerless and trapped for one hundred and five years in the human world. In his absence the realm of the Dreaming is left to decay, forcing all connected to suffer. The series has not been released yet, but the fandom has high hopes for the first season as the concept has gone in and out of development for years.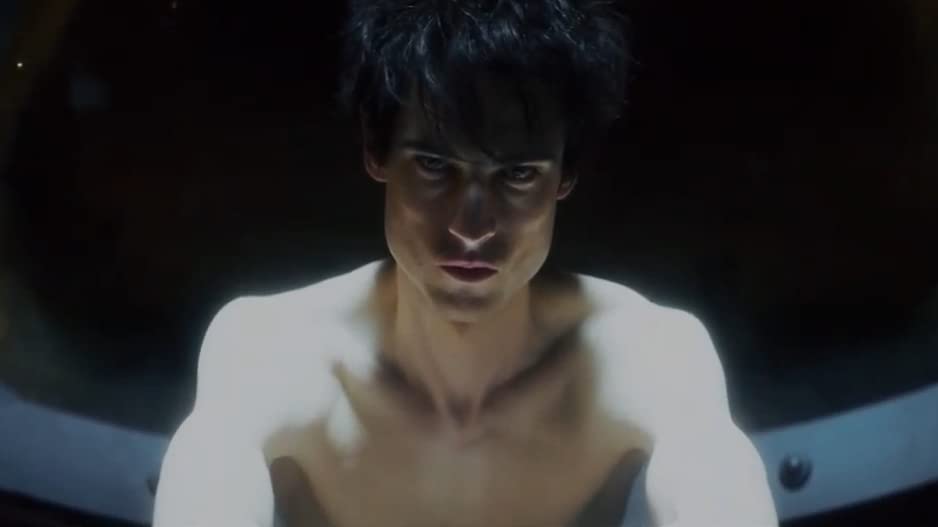 While we haven't seen much of the costume design from the television series as of yet, the looks from the comics are unmistakable. Morpheus himself appears most often in all black, typically sporting the massive flowing robe that makes him an intimidating presence. Death sports a classic 80's goth girl sense of fashion, simple enough to achieve in black jeans and a black spaghetti strap top. From Destiny to Desire each of the Endless has an alluring design. Frankly, the only one who might not be suitable for cosplay is Despair, being that she lacks any clothing to reproduce. But I'm sure a grey, somewhat ragged outfit with a few rat plushies could accommodate.
---
Lord of the Rings: The Rings of Power
Based on the works of J.R.R. Tolkien, The Rings of Power takes place long before the events involving Hobbits and the War of the Ring, during the Second Age of Middle-Earth. It comprises thousands of years' worth of events from the forging of the Rings to the last alliance between Men and Elves, offering up a comprised history of the era and the long march of time in the battle against evil.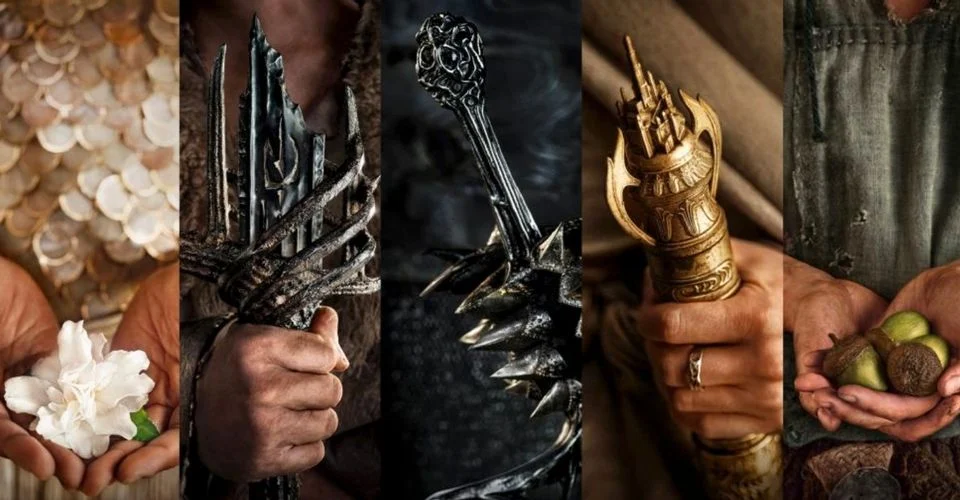 The costume designs released thus far are nothing less than exhilarating. While they clearly draw from previous iterations of Tolkien's work, you can see the effort put into making these representations capable of standing on their own. Everything looks tactile as if the fabrics and armor are meant to be touched, adding to the dimension of the world and its cultures. Though the show will not premiere until September, literally just in time for ORF to start, I am sure we will get more footage released as the months go by. I fully expect to see cosplayers have a field day with the source material.
---
It's still early, so many of these shows haven't hit the screen yet. But that is no limitation for devoted creators! While there is no shortage of tv series and movies that will surely bring fresh ideas into the realm, I based my choices on a few deciding factors such as whether or not the starring cast has definitive looks which can be recognized and replicated, if the media has released since last year or will release soon and the overall popularity of the media itself with fans. I am greatly looking forward to seeing what all our amazing guests will bring out!
---
Working on your garb for the 2022 season at Renaissance Park? Submit your work to Village Voices so we can share it on our social media!