Celtic Fest is, for so many of us, our first real opportunity to reach out and reconnect with one another. Despite the road work, this year brought forth an impressive array of just about everything you could ask for in a festival. Our guests enjoyed their favorites along with some new attractions that delighted the crowds. Didn't make it to CFO 23? Read ahead and see what you missed last week.
---
Festival of the Fae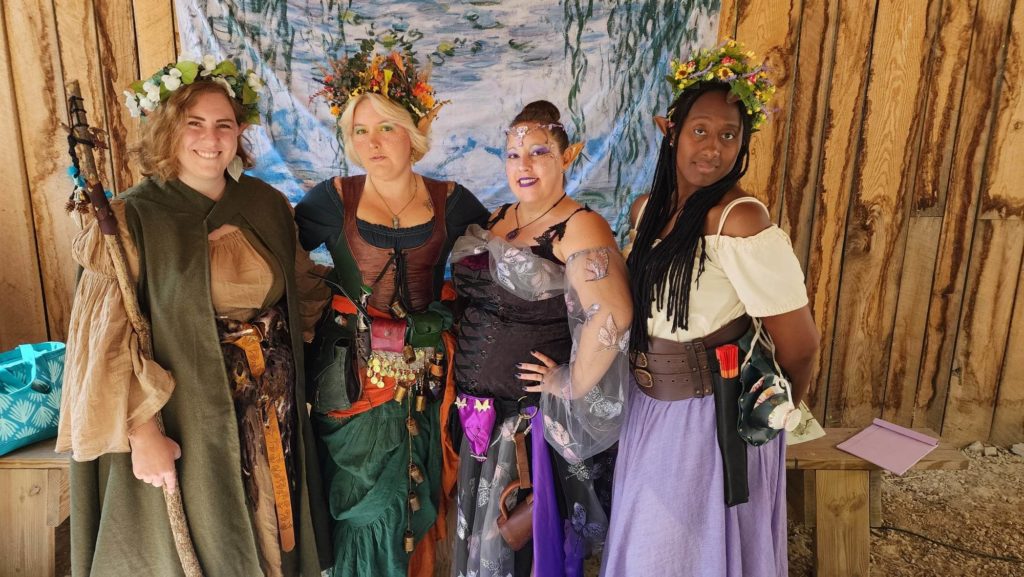 This year's big new venture was Shamrock Shenanigans: Festival of the Fae brought to you by Roll of Destiny and helped by the Guild of the Fae. Roll of Destiny is a game and event design company that specializes in crafting unique, immersive RPG's for visitors. In our case, they created a fairy-themed quest line throughout the ground of Celtic Fest Ohio. At each quest point, visitors could be greeted by a member of the Guild of the Fae or one of Roll of Destiny's own fairies who would challenge them to a riddle or puzzle. Pass them all and you can be named the Fairies Champion!

Did any of you make it through all seven fairies?
---
Rock the Stage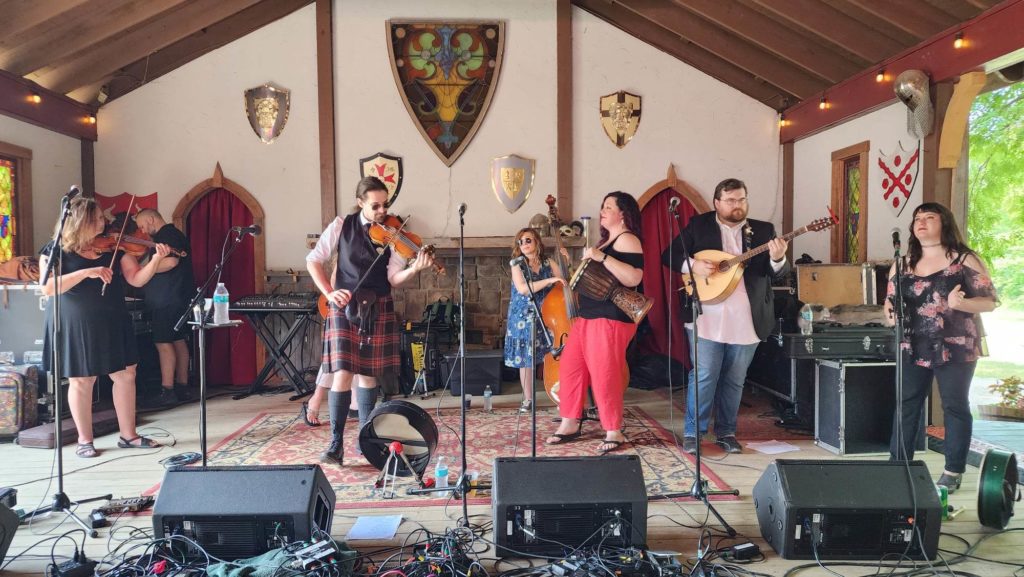 When people think of Celtic music there is a tendency to gravitate towards famous singers like Celtic Woman, embracing a more traditional form of the genre. One of the best parts of CFO is how it provides guests with a bit of the old and new mixed together, bringing in classic bands like The Byrne Brothers & Father, Son, & Friends alongside more modern takes like the Bastard Bearded Irishman and Jameson's Folly. You can find yourself dancing a reel with the students visiting from the many schools of Irish dance or headbanging with the crowd as a long-haired man in a kilt shreds the guitar on stage. From the moment you enter the gates, there is music flooding from every corner of the festival, inviting you to come on in and expand your musical education.
---
Cultural History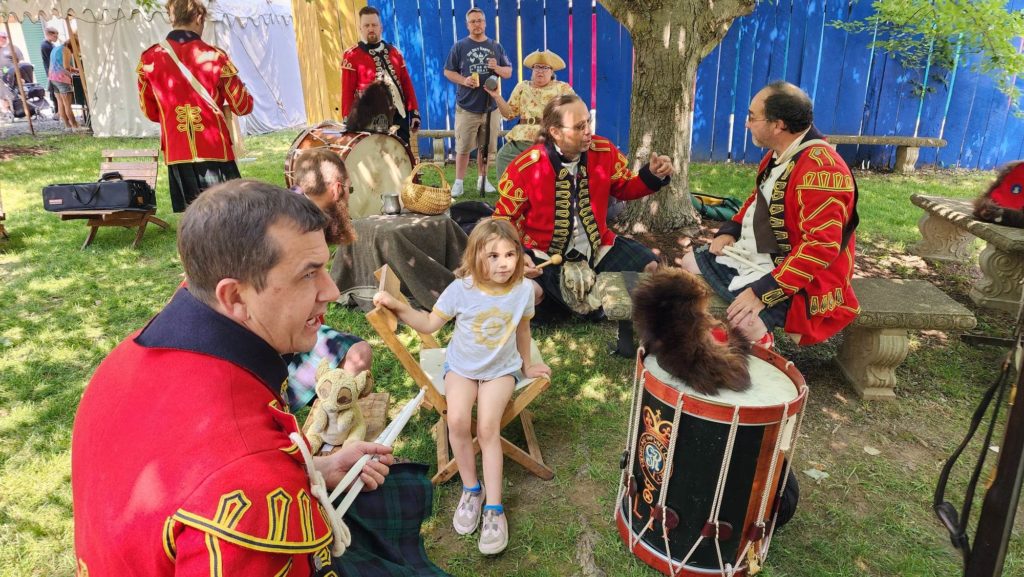 Amid the music, dancing, and demonstrations, many of the people who are part of the extended fair community make an effort to come out and enjoy the midsummer atmosphere. If you became a fan of Combatant's Keep during the ORF 2022 run, then you may have recognized two of their champions out on Maggie and Silverado representing the Scottish and English armies (respectively), in their full regalia. The 42nd Royal Highland Regiment brought out their encampment, giving folks a taste of what it would have been like to march from battle to battle throughout the vast Scottish highlands. If you were lucky enough to find yourself at the chapel, you may have been treated to a glimpse into Irish and Scottish history, where you could learn more about the unique blend of folklore and factual accounts that make up much of the Celtic past. For those of us with an interest in the subject, these workshops and demonstrations make for an exciting opportunity to learn more and connect to our past.
---
Irish Setters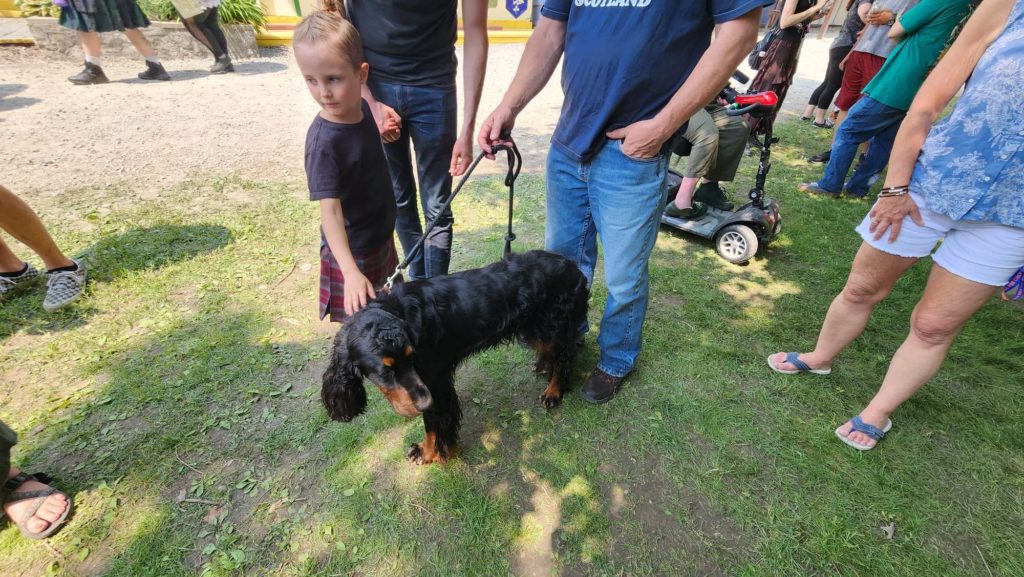 We had some new furry friends visiting CFO this year! Right next to the Irish Wolfhounds were a trio of magnificent Irish Setters ready to accept play and pets from their many admirers. The Irish Setter is a hunting dog, bred through generations to be adaptable for dry fields or wet boglands, pointing out gamebirds to their master. While this breed didn't make it to the US until the 1900s, its ancestors, which were more spaniel-like in appearance and temperament, go back as far as the 1570's when they are praised for their soft-footed gait and diligence in the hunt. It wasn't until the early 18th century that the Irish Setter really came into its own distinction as a separate dog from its Tudor-era ancestors. They sport a predominantly red coat, the favored appearance for many owners. However other coats such as chestnut, lemon, and red & white have made their way into the bloodlines, creating a more diverse color collection for the Irish Setter.
---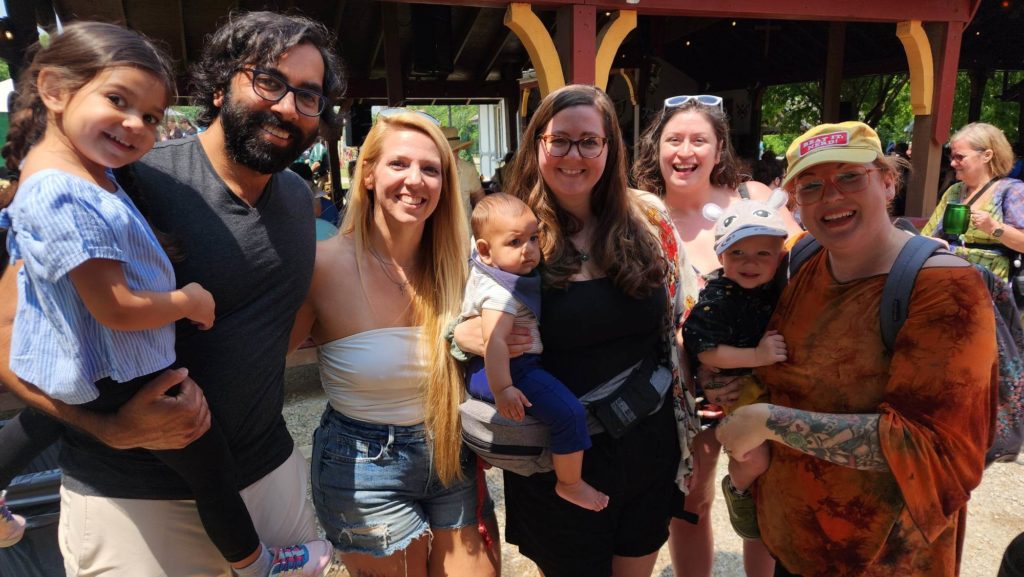 While Celtic Fest Ohio may be over for the year, we always look forward to the next season's excitement! What did you like the most about CFO 2023? Be sure to tag your photos with #cfo23 or share them on our FB page!