There is no doubt that the Ohio Renaissance Festival has made its mark as one of the best seasonal faires around. However, a lot of people don't know that the fun doesn't have to wait till Sep-Oct to get started! The ORF is one of five events/attractions to visit at the Renaissance Park's grounds throughout the year. As we gear up for 2020, let's take a look at what the park offers so you know how to plan for next year!
---
SunHenge

Nestled on the hill as you enter the grounds is a monument to the neolithic age of humanity. While there are many myths and theories surrounding Stonehenge, Sun Henge's purpose is quite clear. A celebration of the natural progression of the sun and it's heralding of the year's cycle of seasons, this site is open year-round for you to witness the respective solstices and equinoxes through the year.
Equinox/Solstice 2020 Calendar
Spring – Tuesday, March 19
Summer – Saturday, June 20
Fall – Tuesday, September 22
Winter – Monday, December 21
Contact 513.897.7000 to speak to a representative and schedule event at this special site in Warren County, OH.
---
Celtic Fest Ohio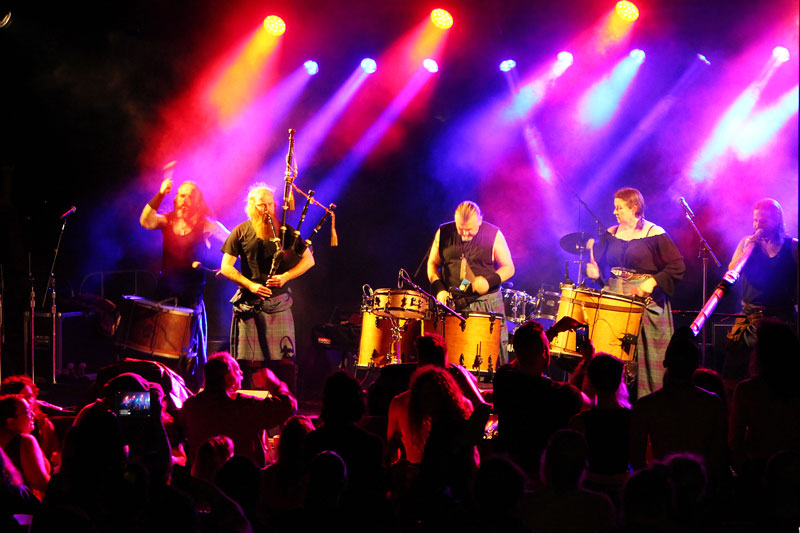 Held every June, Celtic Fest Ohio is a celebration of Celtic heritage with music, live performances and food sprawled out across the ORF grounds. If you missed it this year than you missed a heck of a good show. There were cider tastings, kilts, Irish step dancing, border collie trials and of course plenty of music and Gunniess to go around! The 2020 CFO takes place from June 19-21 so get your tickets early and get ready to rock!
See our coverage of Celtic Fest Ohio 2019
---
Bellwether Music Festival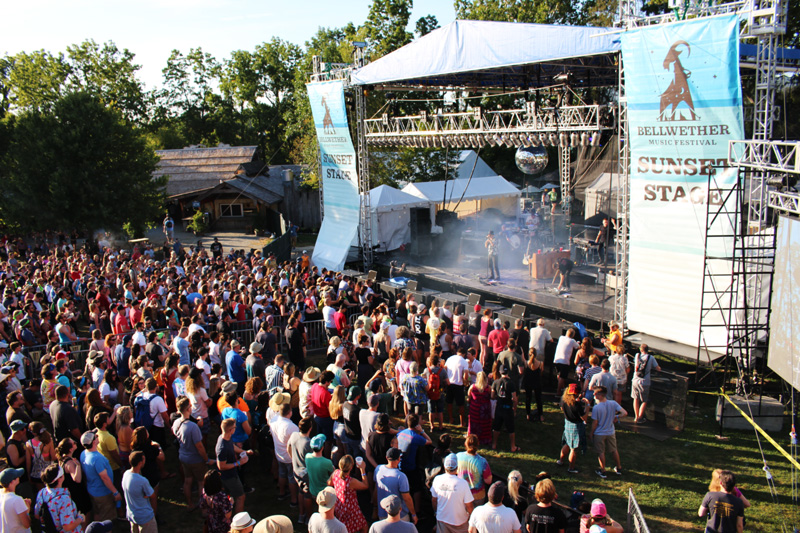 Music, dance parties and movies galore, the Bellwether Music Festival was a great way to enjoy the early days of summer. Get yourself energized with independent artists and even a few headliners! I was introduced to tons of new alternative music and some very talented performers. The weekend was fun, relaxing and worth the time as you get to meet a lot of interesting people. Their dates for 2020 aren't released as of yet, so keep an eye on the website for more information as it becomes available.
See our coverage of Bellwether 2019
---
Midsummer Madness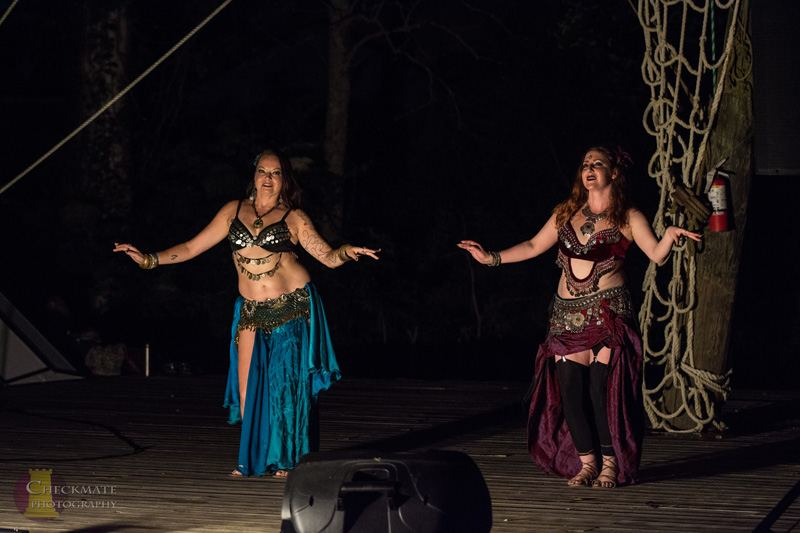 Looking for a great way to celebrate midsummer amid the ORF grounds? A small event with lots of heart, this is a wonderful means of getting to know some of the performers and cast before the season really kicks off. There will be entertainment, vendors, and the 1572 BBQ will be open for food and drinks. Take advantage of this friendly, relaxed environment to get ready for the ren faire season and enjoy yourself. Event date to come.
---
Brimstone Haunt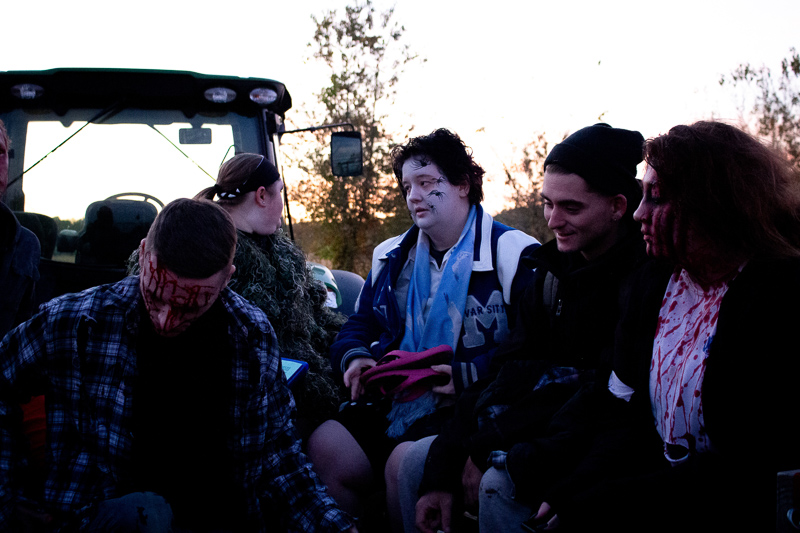 If you didn't get a chance to visit this haunt then you really missed out! Right up the hill from the gates of ORF is Brimstone Haunt, just waiting to give you a frightful night of fun. They have four wonderful attractions from the Haunted Hayride to the Forgotten Forrest and each one is full of thrills and chills. Ticket booths open as soon as the ORF gates close, so make sure to head on over there during the 2020 October run!
See our behind the scenes coverage of Brimsonte Haunt
Feature Image Credit: Gifer.com