As May waits for us just around the corner, Renaissance Park prepares to give you another season of fun and revelry. With sunny days not far away, let's take a look ahead at all the wonderful opportunities to get out of the house and have a little fun.
---
1572 Roadhouse BBQ Opens – May 5th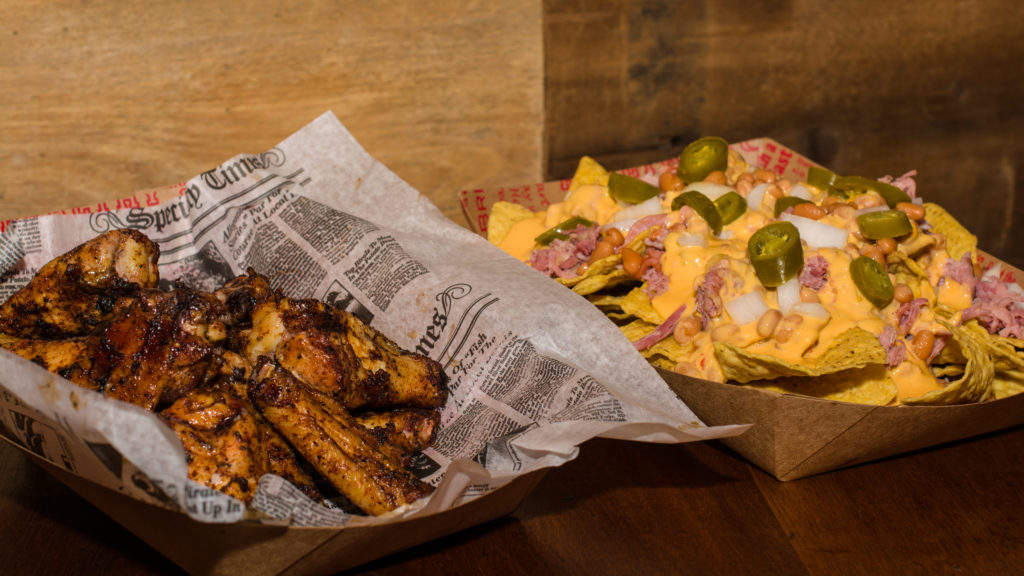 On May 5th, 1572 re-opens for the summer with all your favorite grilled delights and delicious brews from the 3 Fools Pub. This also means the return of Thursday Bike Nights, live music, and Friday MVMC Cruise-Ins starting May 19th. I hope you're hungry!
Check out the menu or find your favorite band in our Bike Night Lineup
---
Dippin Fun Paint Party – May 15th
Want to sit back and have a glass while enjoying an easy day of artistic exploration? Have we got an experience for you! The Dippin Fun Paint Party takes place once a month at the 1572 Roadhouse Bar-B-Q from May to August, giving you the opportunity to experiment with a new hobby. Each session has its own theme so plan to spend your Sundays with us.

Sword and the Stone – May 15th
---
Celtic Fest Ohio – June 18th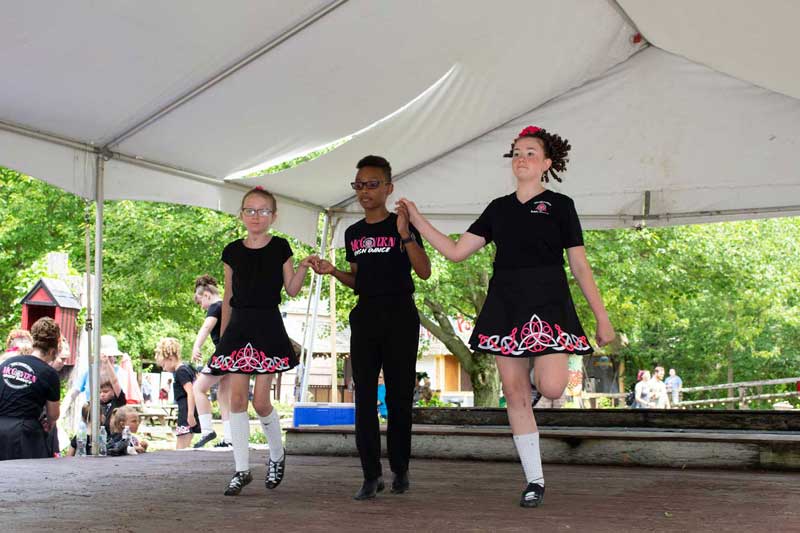 Prepare your family for a day of celebrating Celtic heritage, music, and culture with Celtic Fest Ohio! You can catch a Taste of the Isle in the Feast Hall, enjoy the Border Collie demonstration, attend the guitar workshop, or get yourself a pint of Guinness and enjoy live music all day long! The gates open at 11 am!

Get your tickets here
---
Cast Auditions – June 25th & July 9th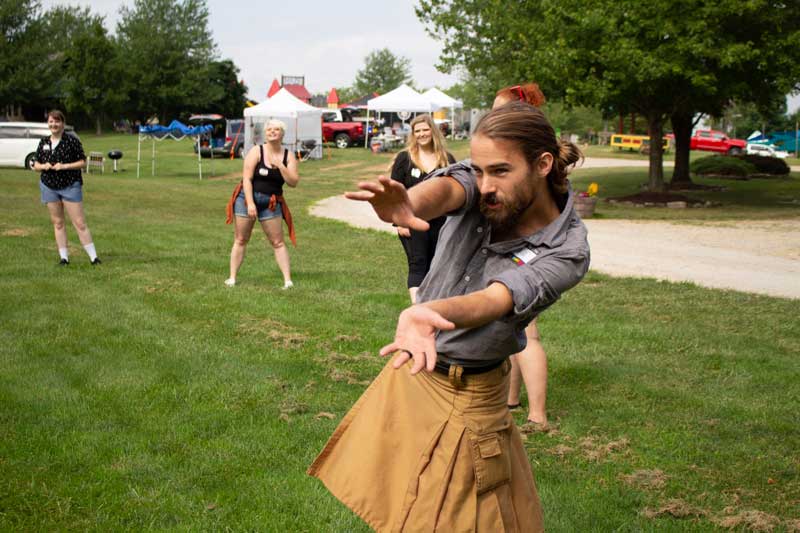 Have you ever wanted to be part of the Ohio Renaissance Festival? Well now is your chance! We're hosting Cast Auditions on June 25th for anyone who'd like to play a part in the village of Willy-Nilly-on-the-Wash. No previous experience is necessary. Just a desire to play and a willingness to learn.

Learn more.
---
Steak Cook-Off – June 25th
Nothing beats the sizzle of steaks on the grill. Come on over to the 1572 Roadhouse Bar-B-Q and enjoy the competition as you watch Pitmasters show off their talents. Last year the surprise round gave them a real challenge by handing over duck and blackberries to the competitors! Come see what they'll cook up in 2022!
Want to compete? Register now.
---
Muddy Princess – July 16th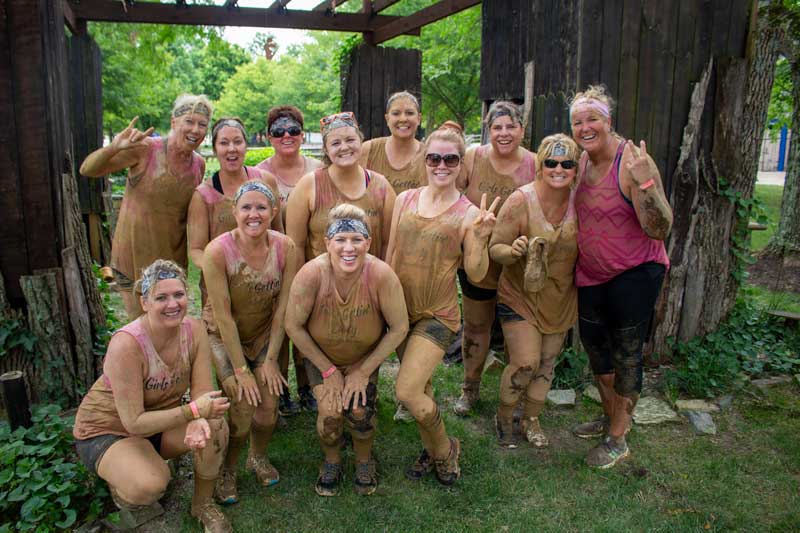 Wanna play dirty? Muddy Princess is bringing their obstacle course back to Renaissance Park this summer, inviting teams to take on the challenge! By placing fun over competition they encourage inclusivity and support among women.
Check out the Facebook Event for more information and to register a team of your own.
---
20th Century Circus – select dates from July 22nd to August 7th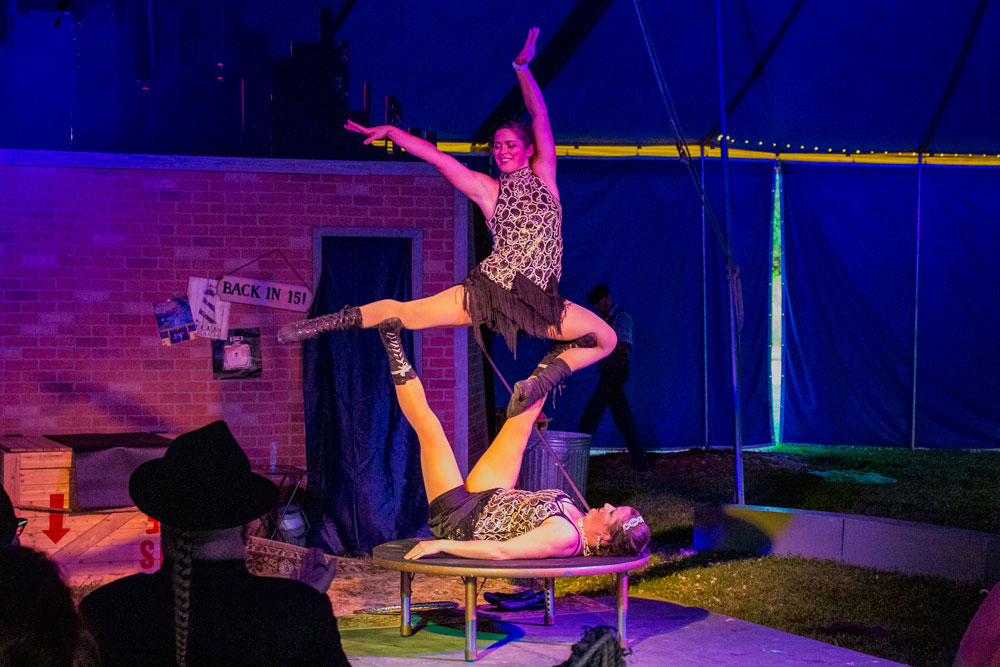 How long has it been since you went to the circus? Grab yourself a box of popcorn and find a seat under the big top as 20th Century Circus comes to town. Live performers bring you juggling, magic tricks, acrobatics, fire, and more! This is a perfect event for the family so keep an eye out for tickets cause they'll only be in town for 3 weeks!

July 22nd – 24th
July 29th – 31st
August 5th – 7th
---
The Lights Fest – August 13th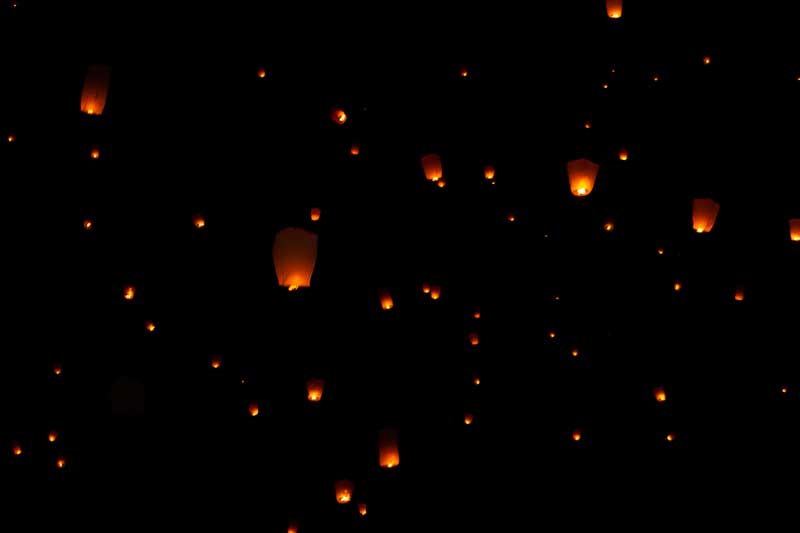 Light up the night sky as you and your family enjoy The Light Fest 2020. Spend the afternoon with great performances on stage and amazing food trucks from all over as you wait for night to fall. Once the sun goes down, the lanterns go up, carrying the hopes and dreams of hundreds across the field.

Check out the Facebook event for more info
---
ORFans Sneak Peek – August 27th
Can't wait one more week for ORF? Well if you were lucky enough to grab an ORFans Membership you won't have to! Take a tour of the grounds before the gates open to the public. Watch the cast go through final dress rehearsals and show you what it looks like behind the scenes. Get a chance to meet with your fellow ORFans and make a few new friends before the renaissance festival begins!
---
Ohio Renaissance Festival – September 3rd – October 30th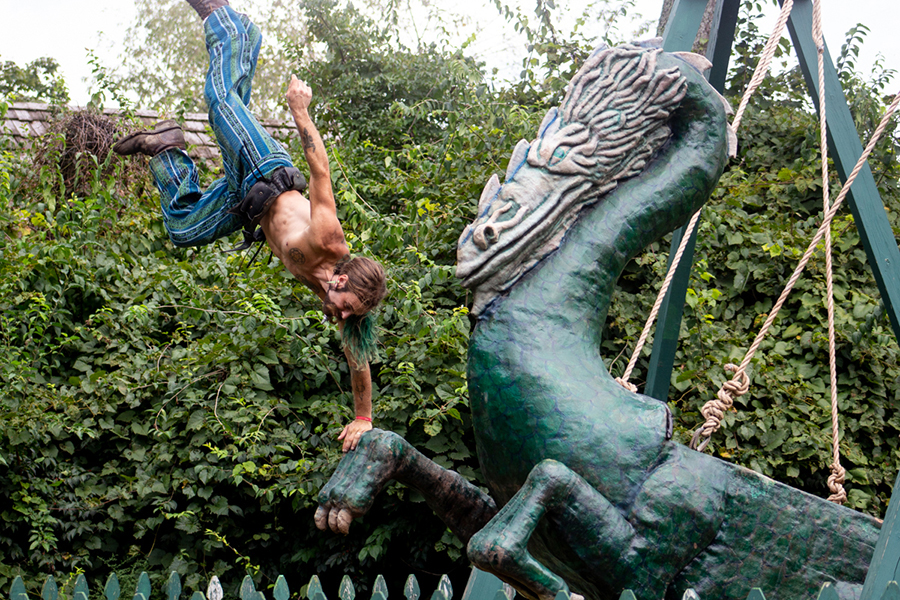 You've waited all year and now the time has come! The Ohio Renaissance Festival returns for another glorious season! With over 100 shows daily, hundreds of hand-crafted artisans, delicious meals, and special events you'll want to come every weekend!

Get your tickets here!
---
Brimstone Haunt – late September – October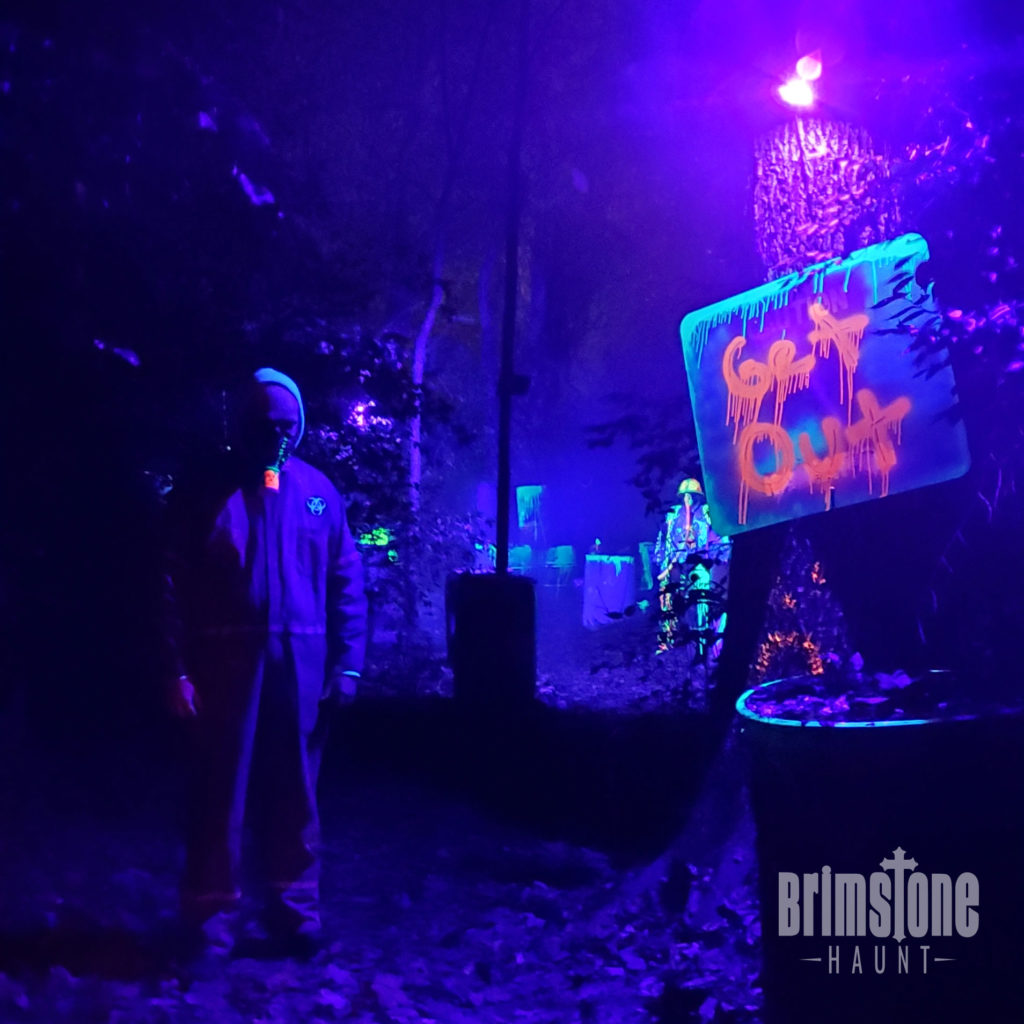 Terror waits for you in the dark corners and creaking forests of Brimstone Haunt. Visit our four horrific attractions, relax by the bonfire, or take a look at our carnival sideshow attractions! Brimstone Haunt is just across the parking lot from the ORF gates. Come explore the dark side when the sun goes down.
---
Yuletide Village – November 25th – December 17th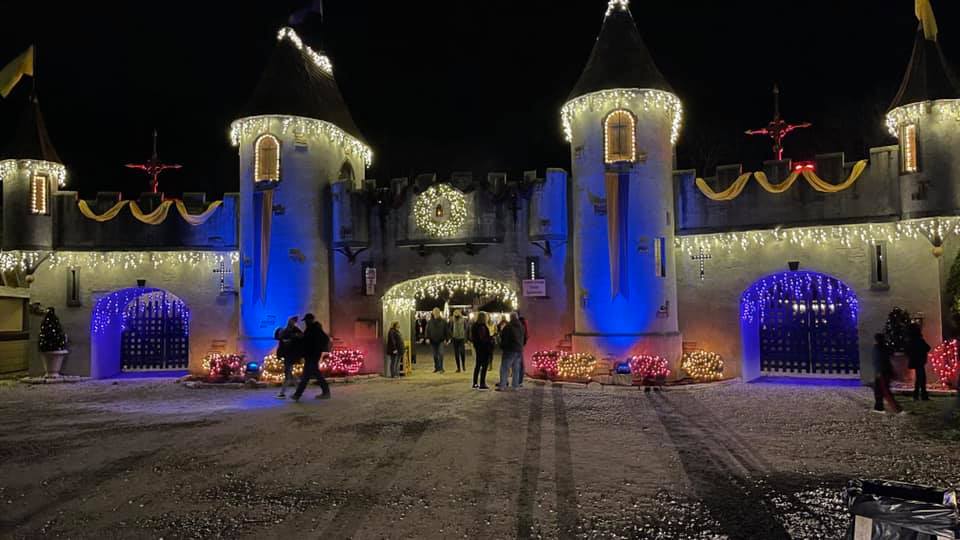 Finish out the year by exploring the grounds decked out for the holidays as you take in Yuletide Village: Season of Lights. Visit Woodland Santa, catch sight of Krampus, buy a unique gift for your loved ones, or listen to the carolers as they help make your family's season bright!