As the gates are closed and the regalia is put away, we say good night to the 2021 season of the Ohio Renaissance Festival for another year. After the long hiatus of 2020, we received an unprecedented amount of attention from crowds eager to come out and see what the festival had to offer. From lifelong playtrons to newbies who'd never set foot in a ren faire before, it was an absolute delight to see so much life and growth coming back to the village of Willy Nilly.

Of course, growth can not occur without growing pains. 2021 presented us with unique challenges, each one creating an opportunity to explore how ORF will need to change and expand in the upcoming years. Such plans take time to bring about properly, and I for one think it's going to be fascinating to return to the faire every season to see what happens.
---
Amid the renewal we found ourselves returning to old faire favorites and finding new ones. New adventures both big and small waited around every corner to pull you in and offer an experience. We reached out to the community of fans from ORF and asked them to give us their favorite moments from the 2021 season. And boy oh boy did they answer!
"Pickle back shots every Sunday at 11:00 at the bar at the top of the hill by the washing wenches! The group got bigger and bigger each week!"

Heather Mullen
---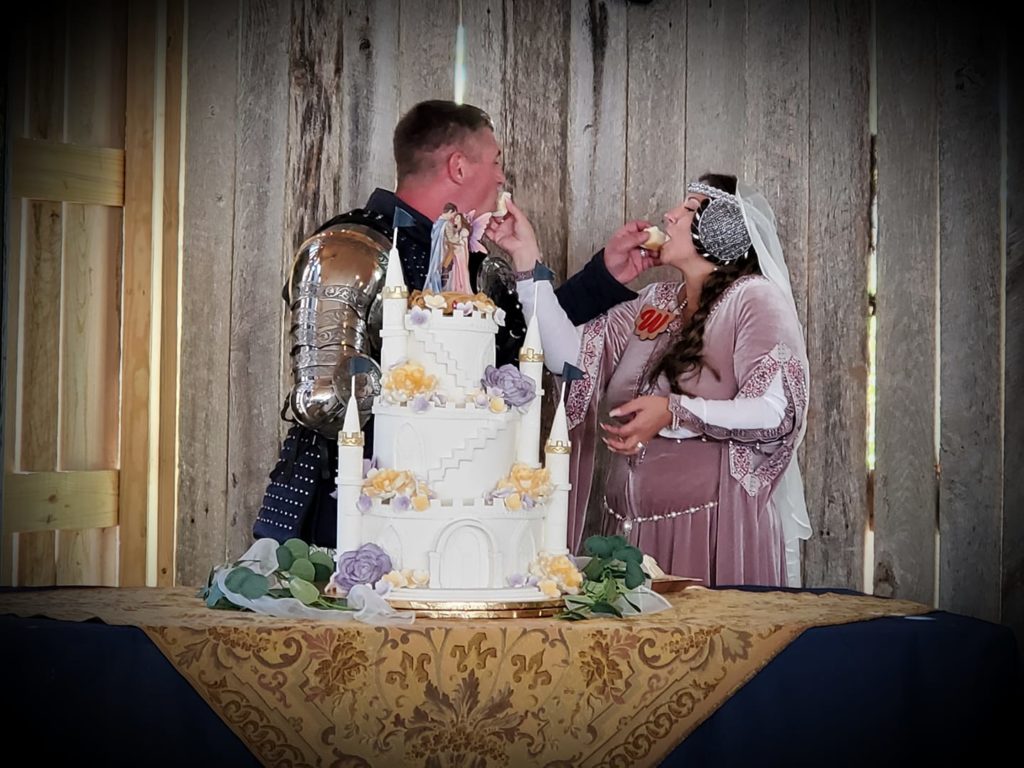 "There were so many delightful moments for me this year! I hadn't been in a while and to become an ORFan my first year back made this a truly magical year at ORF! I met so many people, made several new friends and laughed and made merry for 8 wonderful weekends! But the most memorable of all was Alan Ritter and Stephanie Shuttswedding. We were seated next to them at the wedding feast, allowing us to partake in their laughter and special moments up close. Romance weekend at its best!"

Saranyah Fae
---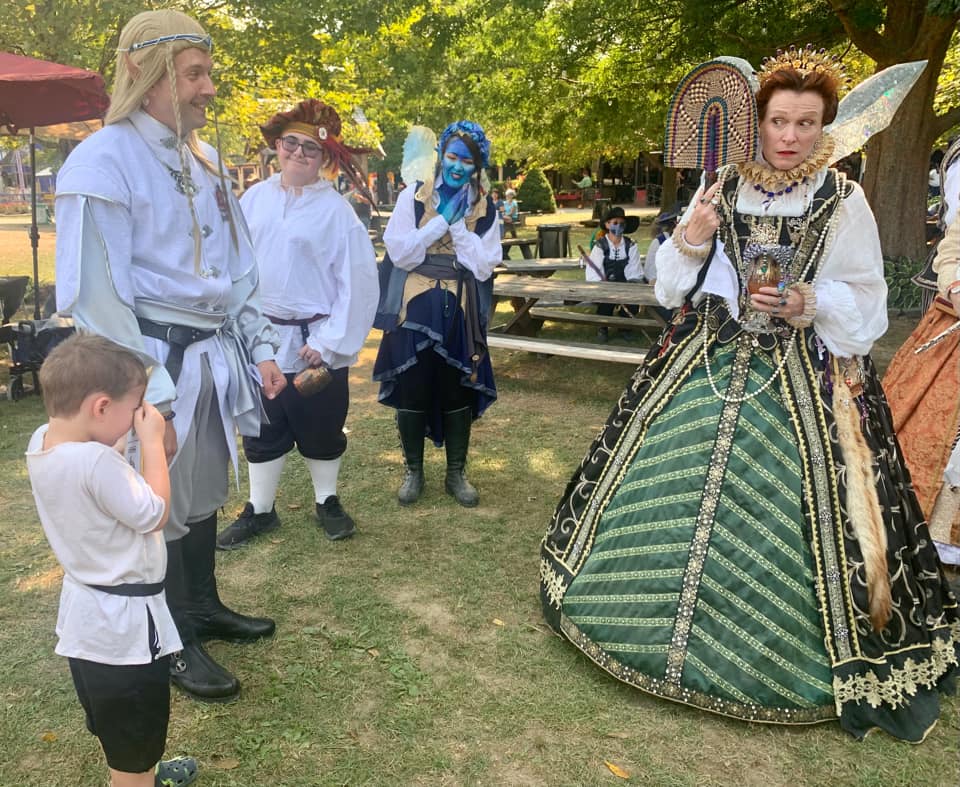 "Fantasy weekend, also my youngest son's first season at the faire; he was captivated by the fae dance with her majesty. We walked over to get a closer look, he had a map of the grounds in his hands. Just as we walked up her majesty zeroed in on him and of course spoke directly to him which immediately sent the map to his face to hide behind and play the shy game with. The moment captured on camera was priceless."

James Wells
---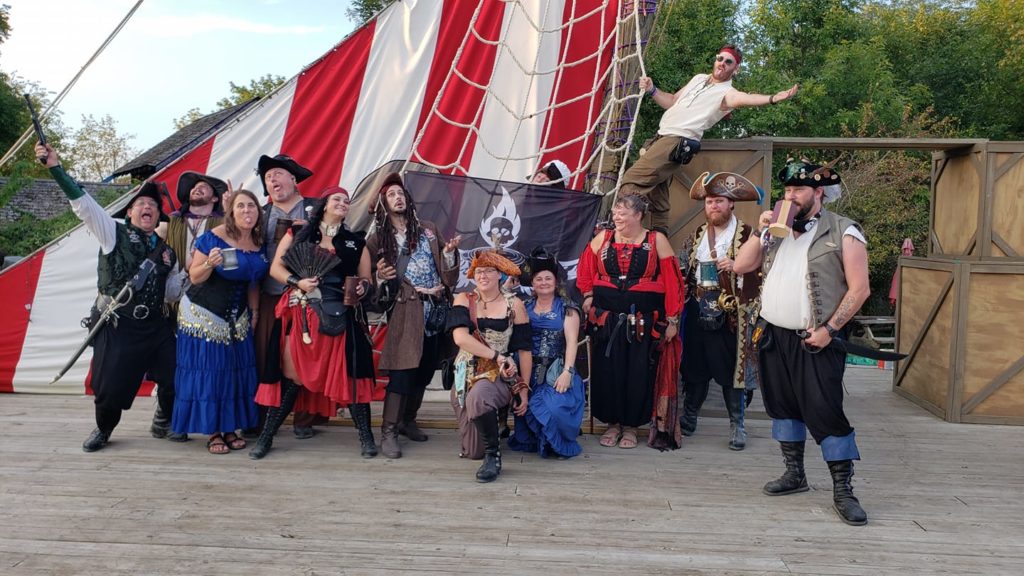 "We took the first (of many to come) official picture of the crew of The Frying Dutchoven! Members are all part of the Privateers Guild. We look forward to next year and seeing the exceptional growth of our crew!"

Garett Merk
---
"I had an absolute blast the day we dressed as the Tower of London Raven Appreciation Society."

Susan Morris
---
Often the best moments at faire are the ones we make with one another. The interconnections of the faire community make us who we are, an ever-expanding tradition of folks who welcome others into the village with open arms. We turn new acquaintances into lifelong friends. We create found families out of the people we grow close to. Saying goodbye at the end of the season hits hard even when we know it won't be too long till we see one another again.
So as we say goodbye to the village until 2022, remember that what happens here can only happen here, and what is offered is an experience that cannot be replicated no matter where else you go. There are many faires across the states, and each one gives its guests something irreplaceable from season to season. But if you can call ORF home, know that there are thousands of us sitting there with you, counting down the days until Labor Day Weekend 2022.
---
YULETIDE VILLAGE: SEASON OF LIGHTS OPENS NOV 26TH, 2021