The sun is shining, the days are getting warmer, and everyone you know is ready for faire season!
For many of us within the ren faire circle, our season isn't limited to the weekends at a festival. We typically find ourselves getting together for many events leading up to the faires themselves. So when spring has sprung it's not at all unusual to find the same group you know and love laying out their garb and organizing 'invasions' of multiple venues before ORF opens its gates. 2021 is no exception. With more people lifting their sleeves to get their vaccination of choice, I think this will prove to be an enthusiastic year for all of us if we remember to keep one another safe.
In the meantime, I've been chatting with some of our extended community about how they spent the last year indoors. A chance to play should never be overlooked, especially in times of crisis. In many ways, this willingness to indulge in joy is what defines us as Rennies and playtrons. A lot of folks decided that if they had to go out for any reason, they were going out in full garb, running errands and grocery shopping in corsets and pantaloons just for the sheer joy of it. On top of that, I know for a fact that some of us invested in sewing patterns and new fabrics so I wouldn't be surprised to find a bevy of newly frocked folks coming out this fall! Keep that inspiration flowing and remember to tag us #orf2021 in your progress pics!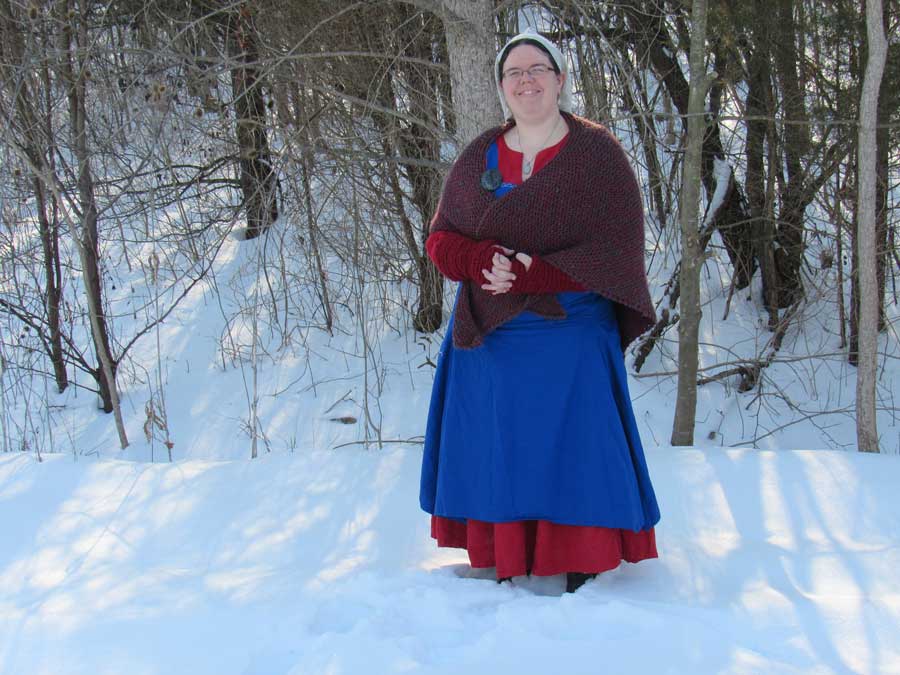 We would do random things like dress up in garb and go shopping at Jungle Jim's because we could. When we had that several inches deep snowfall, we garbed up and got some great pictures."

Lissa Burke
Even in a socially distanced world we found ways to reach out to one another. Zoom calls dominated the landscape with some of our groups organizing monthly checks in just for the sake of talking to one another. For a lot of us, myself included, these calls provided a desperately needed social outlet that kept me from feeling adrift and disconnected. The fact that other people felt that too helps remind us that we are never as isolated as we may feel, and our friends are only a button click away.
If you're looking for a group who takes "The show must go on!" to heart, then you need look no further than the entertainers and performers of the renaissance festival circuit! If they couldn't be live on stage then by thunder they were gonna be live online. This desire to stay connected found many creative outlets during the off-season, even going so far as to hold Digital Ren Faires so people to catch their favorite acts! Some performed in their backyards or basements just to keep the magic going a little while longer.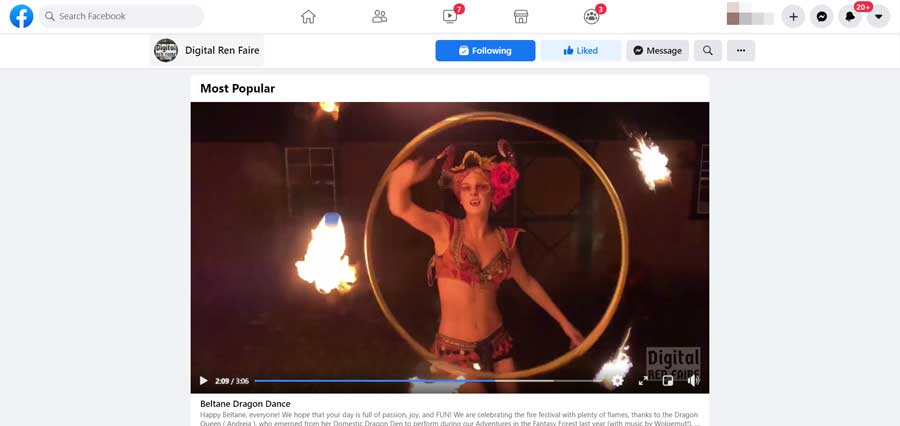 When many of the festivals cross-country closed their gates for the safety of their respective realms, vendors and performers took initiative and brought their content online. Facebook groups like Faire Relief 2020 helped put us in contact with our usual shopping haunts, as well as introduced us to a few new ones. Several booths set up online shops either independently or through the likes of Etsy to keep their wares accessible.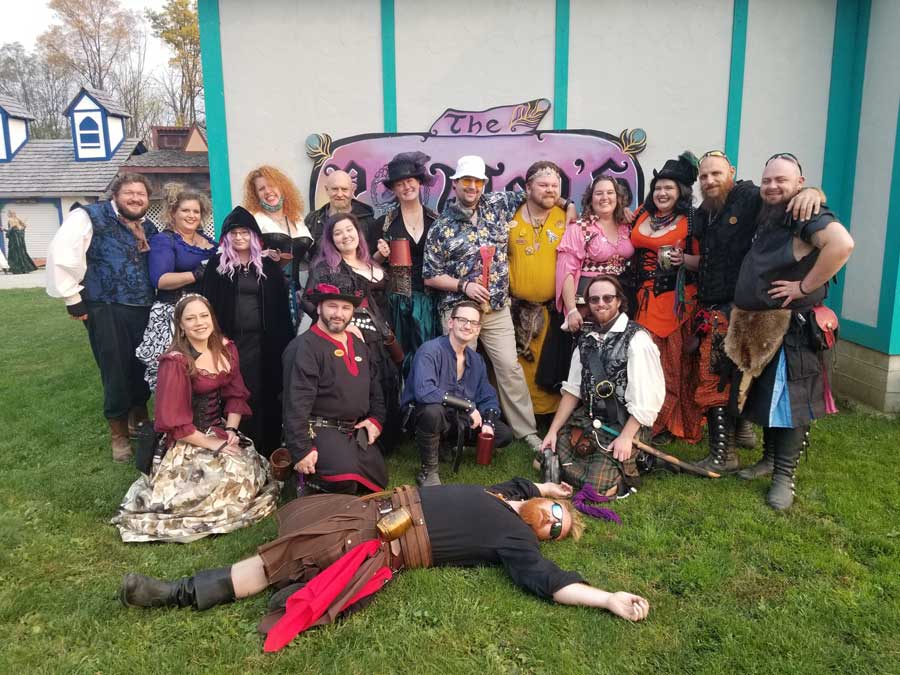 The Potter's Haus is soooo ready to greet all of our faire family!"

Jen Thompson Martin
Through all of the troubles and pitfalls of the last year, we now stand here in 2021 having learned a great deal about ourselves. We know how far we'll go to keep one another safe. We've learned that our friendships are meant to be relied upon. We've reached out to help where we could, and to accept help when it was offered. We buckled down and found ways to get through, even when it was unbearably hard, and because of that our community is still here today. I truly do believe that from this point we have the opportunity to take what we have learned and move forward with a greater understanding and a willingness to stay connected to one another.
So raise a glass and cry God save the Queen, cause 2021 is just getting started!