time to come out and enjoy the sights. Let's take a look at what you missed last weekend while there is still plenty of time left to visit us for yourself.
---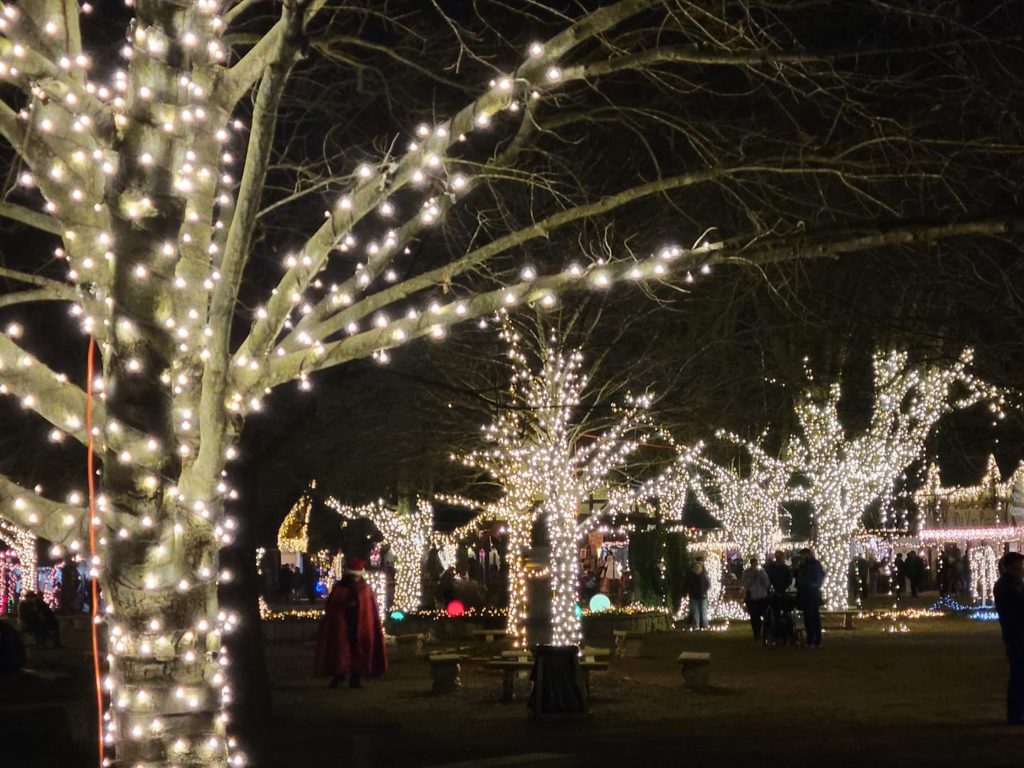 "Brownies from Benji taste so good! Bought fingerless gloves from viking wife…they are really warm! Wear warm clothes. It's really cold in the open air of the parking lot."

– Raven Driscoll
Much like the popular Christmas markets of Germany, Switzerland, and England, Yuletide Village offers an enchanting array of hand-crafted goods, delicious food, and live entertainment as you stroll through our outdoor market and lights display. With each passing year, this seasonal event begins to draw a faithful following of guests eager to make this a part of their family traditions.
---
"This is the first year my husband and I were able to come to YTV and we are so glad we could! The lights were beautiful! The hot queens tea was delicious. We had no issues with traffic and were able to park close to the entrance. So many gorgeous costumes!"

– Dee Marie
Childhood is a special time in which we fully embrace the magic of possibility. The holidays make that all the more magnificent as we watch the little ones' eyes light up at every sparkling tree and snowman. With everything from visits with Santa to pony rides, carolers, and sweet treats, Yuletide Village is perfect for the kids to live the holiday magic.
---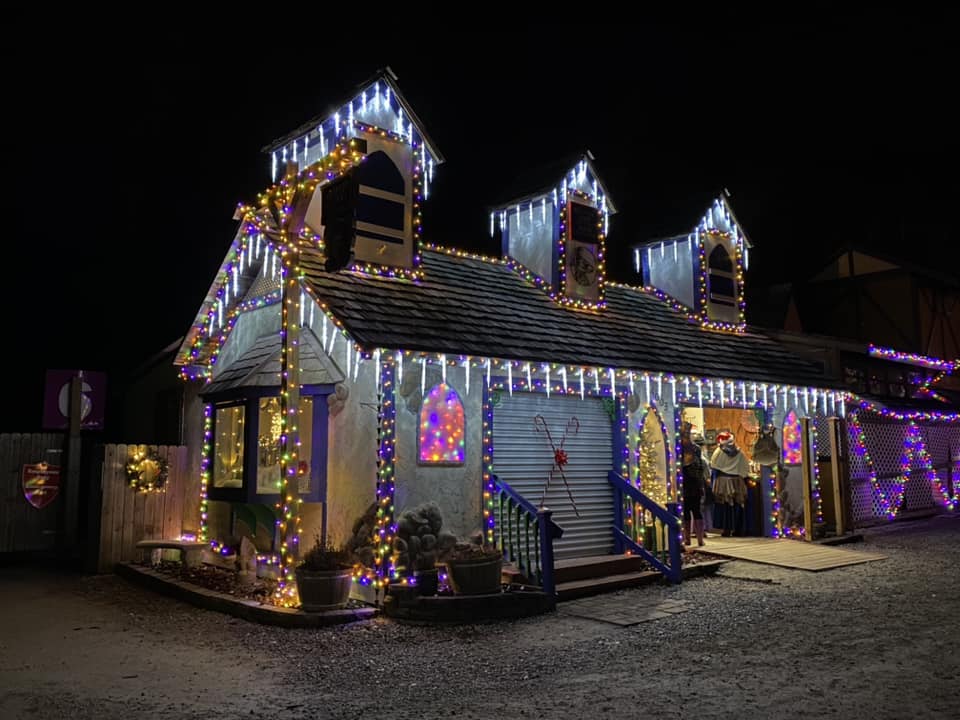 "The experience it's worth the price of admission just to see the lights! Even if you don't buy anything it's a magical and cozy experienced that gets you in a Christmas mood."

Justin Risner
With smaller attendance than the Ohio Renaissance Festival, you and your friends can get together with ease and really enjoy the experience. There is plenty of room at the pub and food around every corner, making Yuletide Village the perfect spot for a holiday party or just a night out before the end of the year.
---
"I'm a vendor at ORF but first time doing a Yuletide. When we came to set up, my wife squee'd with excitement when we rounded the corner!"

– Jim Griffin Roth
Grabbing an extra special selfie is a great way to give your social media profile a holiday lift. So many of our visitors are adding Yuletide garb to their wishlist just so they can pay us a visit looking festive. If you're looking to make your family photo a bit more brilliant, this is the place to make that happen.
---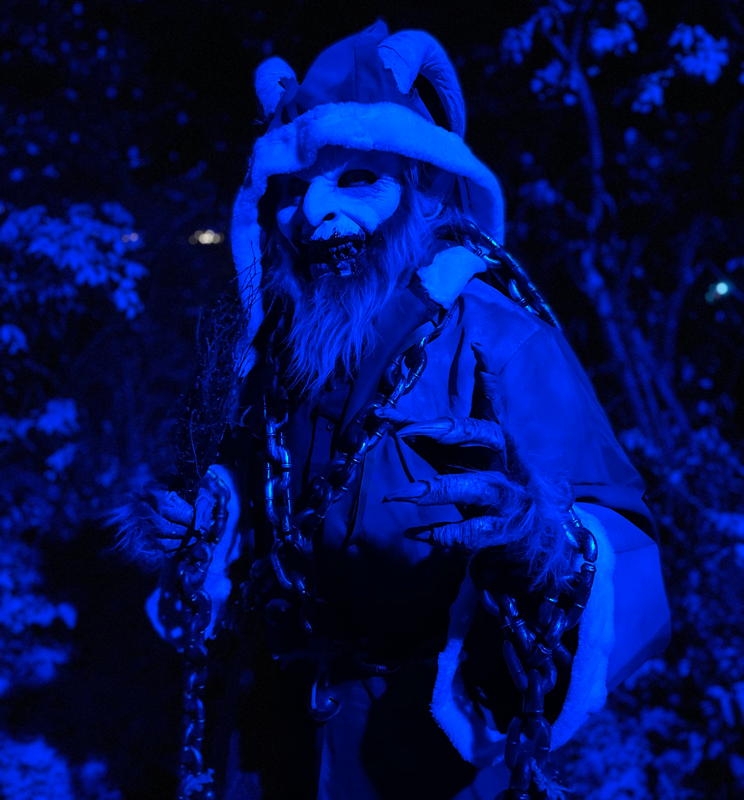 You'd better watch out! Krampus is on his way and he's looking for you! Brimstone Haunt's A Scary Little Christmas starts this Sat, Dec 3rd, and continues on Dec 10th for two special nights of holiday horror! Come to Yuletide Village for a taste of cheer then head on over to the haunt for a little terror with your tinsel! Combo tickets are now availab