2020 made for a harrowing experience, providing us with many challenges in our quest to bring entertainment and joy to all of you. Renaissance Park is a multi-attraction operation, one which requires the dedication of a huge crew, staff, and coordinators to make happen each season. We could not be more grateful to the folks who man the Ohio Renaissance Festival, Brimstone Haunt, and the 1572 Roadhouse Bar-B-Q. Without you we never could have pulled this together. If you feel we brought you some fun in 2020 please consider nominating one of our events, festivals, or spots for a Best in Warren County 2020 award.
Every year, Warren County celebrates its positions as Ohio's Largest Playground by bringing attention to the many different locations within the county that help them to prosper with the Best of Warren County Awards. From sports to shopping, faires and wineries, they really do boast an excellent selection for everyone across the Midwest to come and spend a few days wandering. By voting, you give these businesses a chance to shine.
The first round is nomination by write-in with multiple categories to chose from. If we make the cut we go into final voting and there is some stiff competition out there! While we are grateful to be nominated in any category there are a few that we would suggest if you need some guidance on what Renaissance Park attraction to put in each group.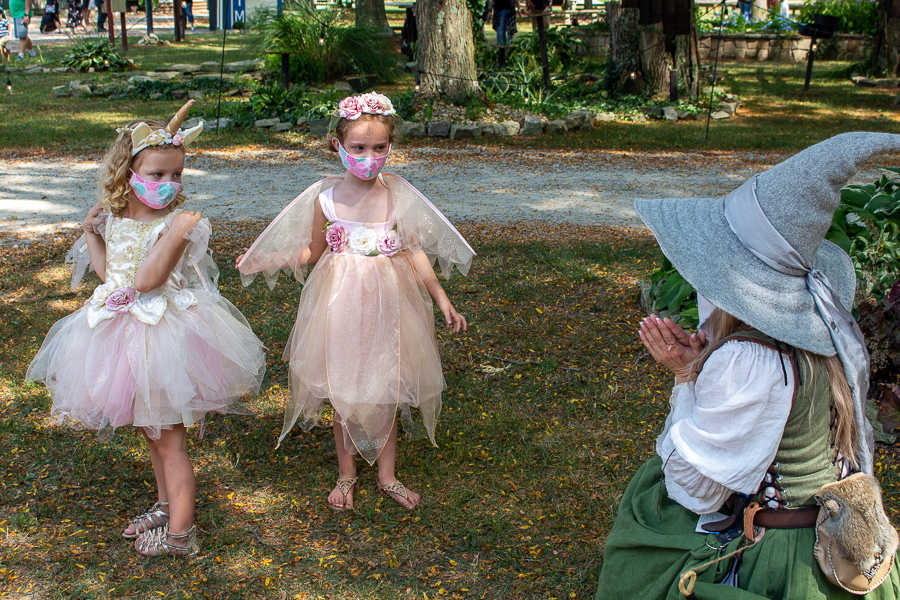 Under the Best Festival or Event, please consider the Ohio Renaissance Festival (running as Magical Days, Madrigal Knights in 2020). This limited capacity festival helped keep the spirit of ren fest going for many of our patrons and participants. Opening up the grounds for late afternoon and evening created some interesting opportunities that the faire is looking into for future events. Knowing that you enjoyed it would be a huge benefit.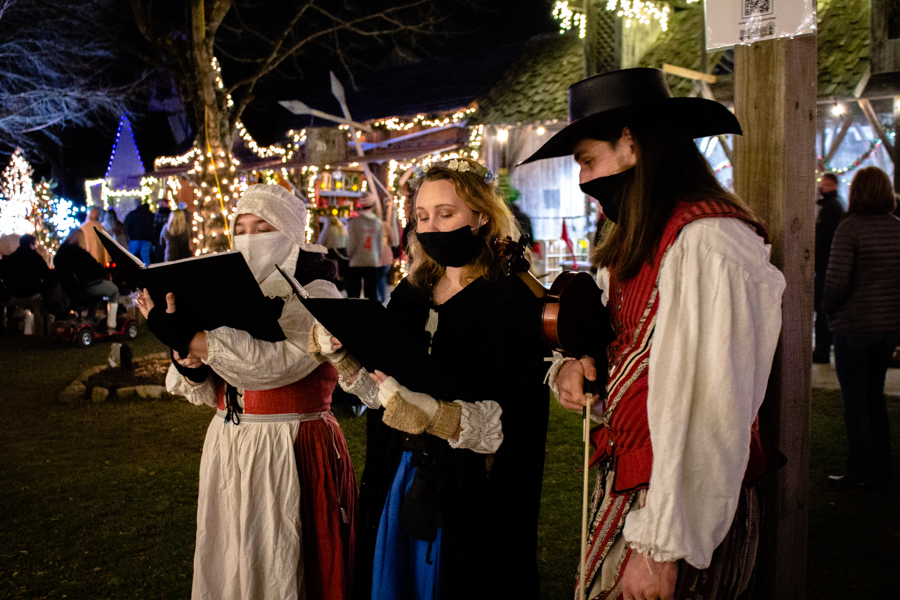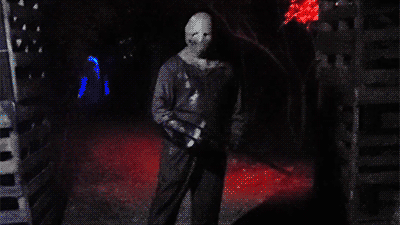 For Best Holiday Happening you could nominate Brimstone Haunt or the inaugural Yuletide Village as per your preference. Both added a touch of glee to their seasons and made for a great way to get out of the house. Brimstone Haunt provided scares aplenty with four different terrifying attractions while Yuletide Village brought us a village decked out in lights as the weather turned chilly!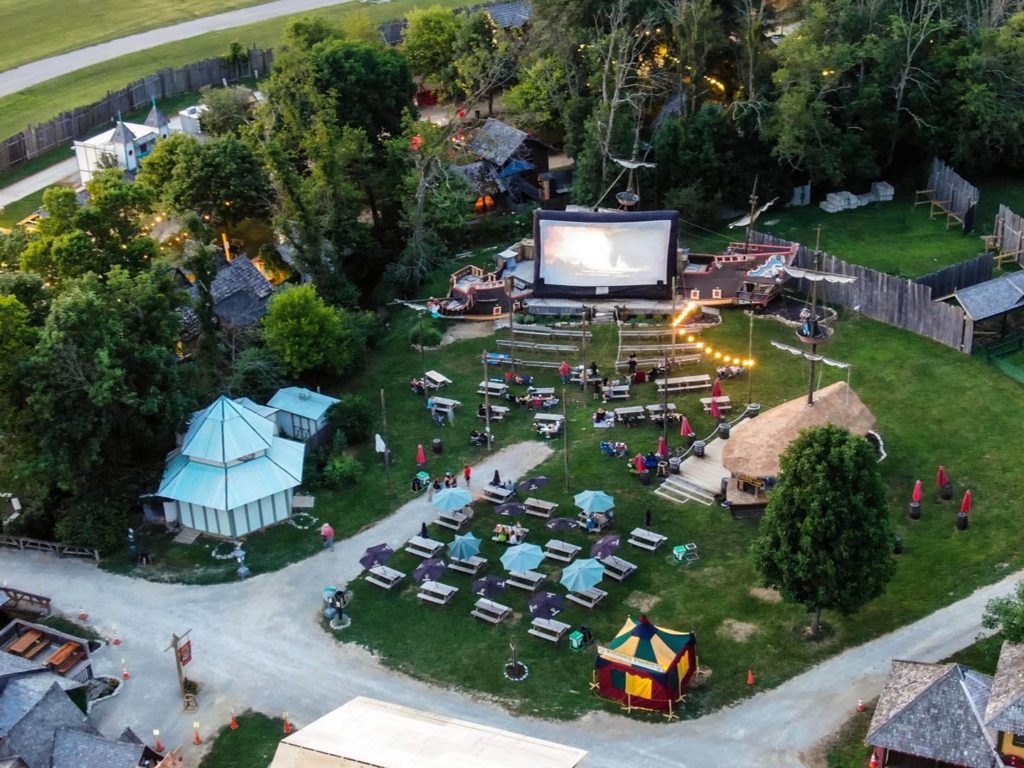 If you attended the Free Friday Flicks at the 1572 Roadhouse Bar-B-Q during the summer months you may want to put that under the Best Family Fun heading! There was food, brews, and fun to be had as families spread out blankets and took in classic cinema like The Goonies, Labyrinth, and Willow. We have plans to continue this event in the summer of 2021 so keep your fold-out chairs ready.
The 1572 Roadhouse Bar-B-Q remained open during all of the warm weather months, providing easy carry-out service and socially distanced dine-in when allowed by mandate. From Bike Nights to the Friday Flicks event they kept the grill smoking. You could add them to Best Bar or Pub, Best Date Night, or the new category of Best Carry Out & Carry On! And if we do say so ourselves, we think the Prime Rib is a contender for Best Signature Dish!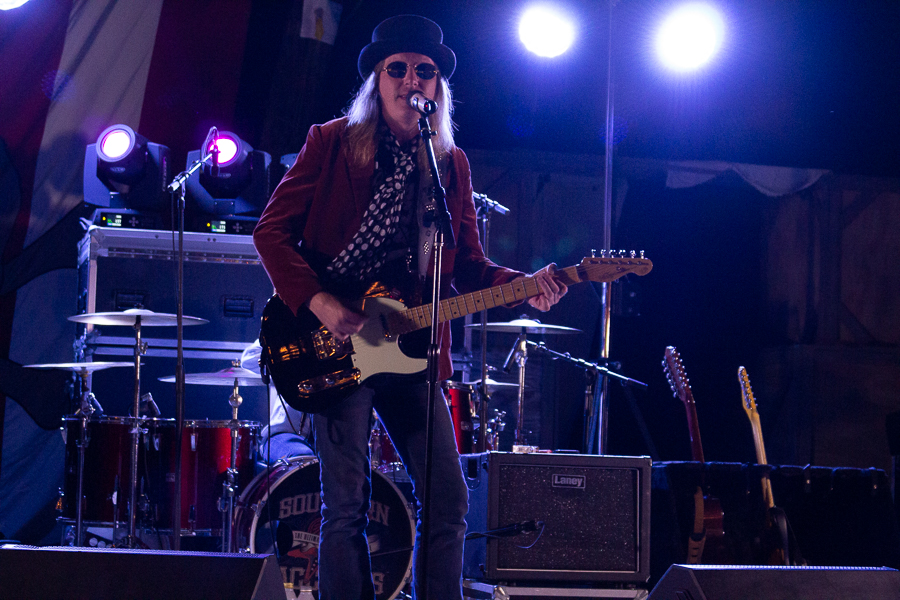 1572 Presents also hosted a summer concert series of musicians and performers, keeping the Shipwreck Stage packed on Saturday nights with Naked Karate Girls, the Scotty Bratcher Band, and Southern Accents, qualifying them for Best Date Night and Best New Addition. Once again we are working to continue these events in 2021 and your input would be appreciated.
How you vote is up to you! Each of these categories goes a long way towards showing your love for the park and the people who keep it running on and offseason.
Nominations will remain open until February 12th. Final voting starts on February 22nd and continues through March 5th, so be sure to include your e-mail and come back for the final round. Thank you for helping to keep the faire family alive and kicking during 2020, and we hope to see you all in the coming season!