If you were lucky enough to find yourself at the 1572 Roadhouse BBQ last Saturday then you were able to be part of a special experience. We've all been to the bbq before and seen people who brought their pups along for a bit of sun and a discreetly offered bit of pulled pork under the table. The outdoor environment is practically made for families and pets. So perhaps it's no surprise that the 1572, along with Good Boy Vodka, was fortunate enough to host the Barks, BBQ, & Brew, an extra special adoption event to help support the Myles Ahead Animal Sanctuary in finding forever homes for some of their current residents.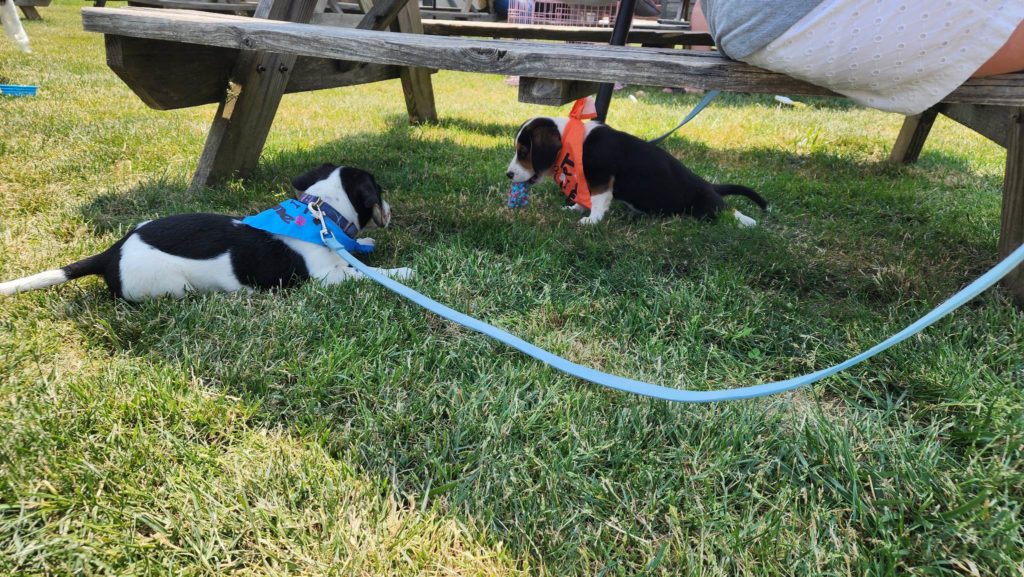 With the rise in stray and abandoned animals in the US, many shelters are at capacity. As such, places like Myles Ahead do some of the most important work. Founded in Dec 2016, they wanted to do things just a bit differently than other animal shelters do. By putting their focus on helping low and fixed-income families with unexpected animals, Myles Ahead targets a demographic that is quite often overlooked.

"Often we are called to help with an unexpected litter." Janel Hemrick, director and founder of Myles Ahead, informed me as we took a moment to speak. "We come in at eight weeks, take the puppies or kittens. We get them spayed or neutered and then adopt them out. Then we return to the house and make sure that the mama dog is fixed so she won't be producing any more litter. And we do all of this at no cost to the family. We take the cost on ourselves."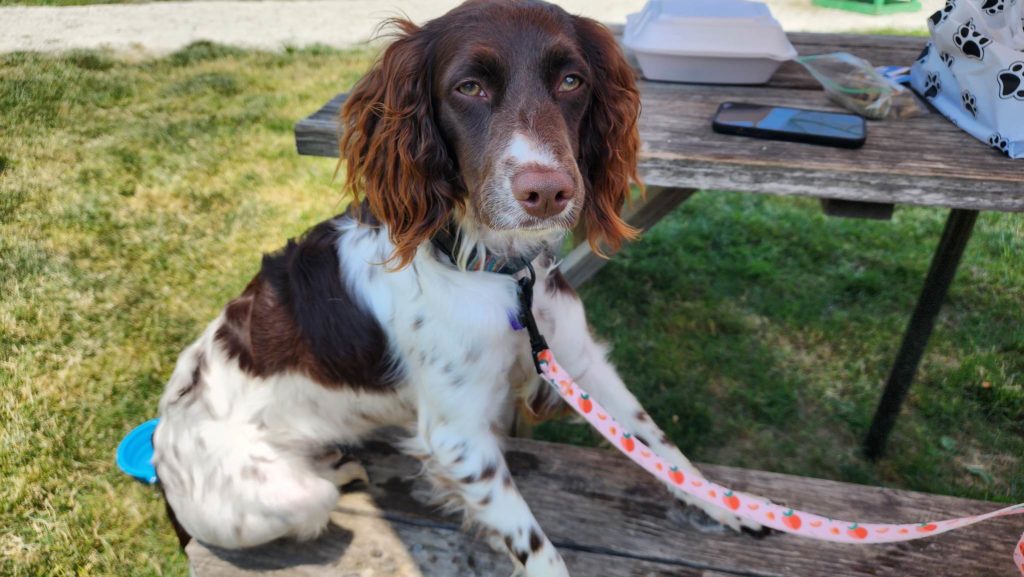 No small feat considering the number of animals in need! With over five hundred animals going through their sanctuary a year, they rely heavily on donations and grant writing to stay funded. And their achievement is not limited to dogs and cats. Myles Ahead has taken in roosters, guinea pigs, rabbits, ferrets, pigs, mini horses, and more!

"Pretty much whatever I think I can find a home for we will take!" Janel said. "We had a goat one time who was living in the house and being fed dog food. His name was Vincent von Goat. He was amazing. But he needed to go to a goat rescue where he could be properly cared for. We followed his progress until he was adopted."
The sanctuary is very dedicated, with events happening nearly every weekend. Community outreach is especially central to their mission, looking to offer more than just the removal of an animal. They offer trainers to help with any behavioral issues that may arise, which is not at all uncommon with a new pet in an unfamiliar environment. Myles Ahead also takes the liberty of microchipping their adoptees with the sanctuary information as well as the new parents. This can be an essential lifeline if say, your pet run off during fireworks or you are on vacation and the sitter flaked. If your furbaby gets picked up by the pound, the sanctuary will be contacted and can come to pick them up before contacting you.

"Everyone who works at the sanctuary is a volunteer. We have full-time, part-time, people who offer a couple of hours a week. A little or a lot makes you a part of the Myles Ahead family." Janel was sure to let us know.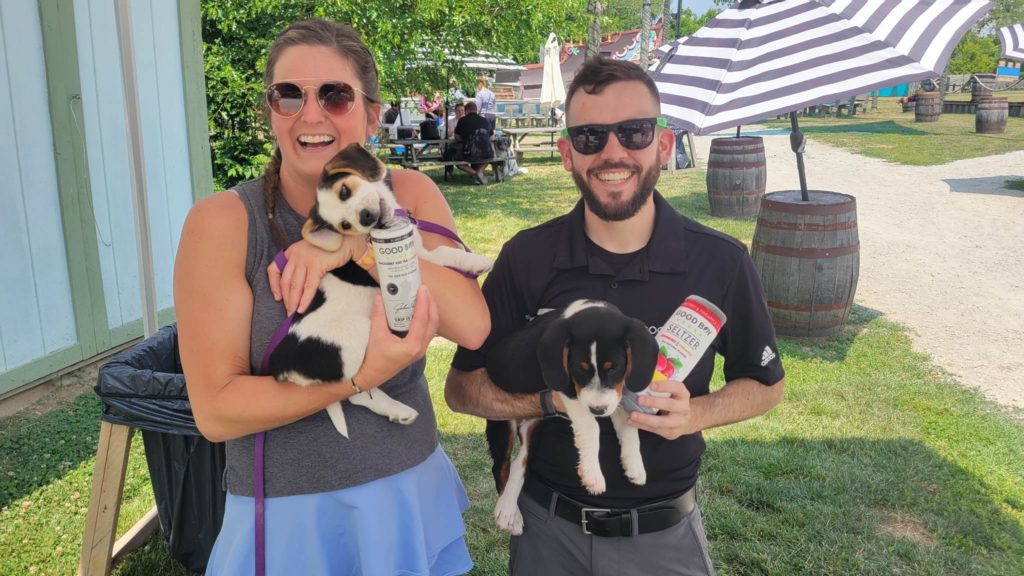 Offering support, along with squeaky toys for the pups, was Good Boy Vodka, one of the new sponsors for the upcoming 2023 Celtic Fest Ohio. With the tagline #everypourhelpsapup they donate a portion of their proceeds to help with charities like the Warrior Dog Foundation and Pets for Vets. The Warrior Dog Foundation works with retired military dogs who may be suffering from emotional complications like PTSD that can make it difficult to rehome them. Pets for Vets pairs therapy dogs with military veterans who need support and assistance.

"This is Good Boy Vodka's first adoption event!" Says Deborah Ludwig, a representative for the company. "My theory was if every pour helps a pup then what better way to highlight the Myles Ahead services? Since this is going so well, we're really hoping to do more events like this in the future."

If you're considering adding a new family member to your home this summer, please consider adopting from a shelter or rescue center. Remember to do your part to help control the local pet population and get your pets spayed or neutered.