Summer barbecue is a thing of beauty. On a sunny day, the rich scent of smoked meats mingled with sweet and tangy sauce is something you start to carve this time of year. I know a lot of us are cleaning up our own grills in preparation for burgers and steaks. But if you'd like to cut out the middle man then leave the hard work to Pitmaster Jenn of the 1572 Roadhouse BBQ.
I showed up early last Thursday to take a look behind the grill and see how this crew serves up delicious food for its customers. It's no easy task. Delicious food is a labor of love and requires a lot of attention. The staff shows up as early as 8 am, hours before they come close to opening, in order to get the smokers and grills going.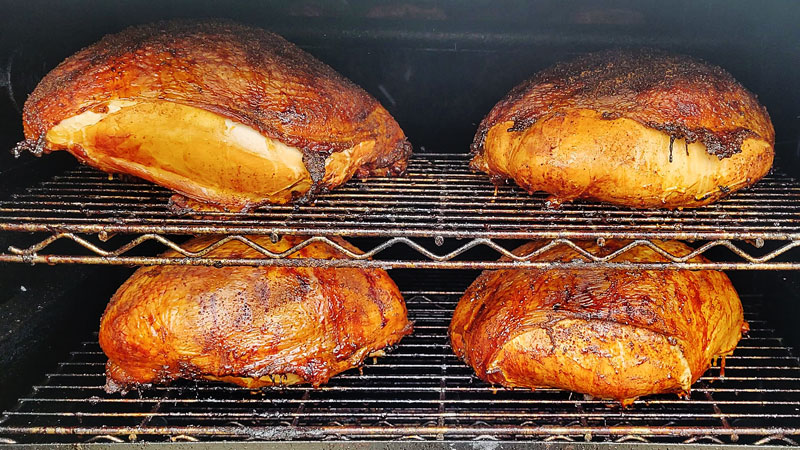 The kitchen is prepped and organized, and as the day continues onward more people show up to make sure things are going smoothly. With this being their opening day there was plenty of work to do. From turkey to tri-tip, chicken wings to ribs there is more than enough to set up.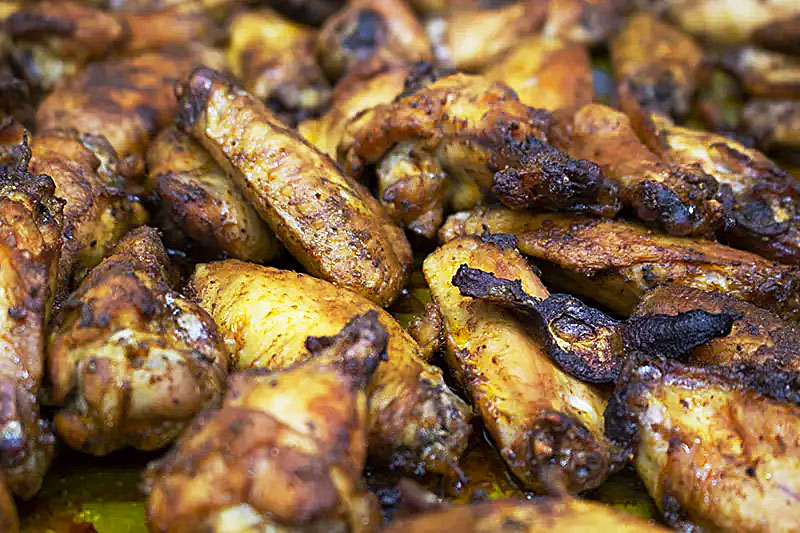 The 1572 plans on running a few specialties over the course of the season, their opening day included specialty nachos and margaritas for Cinco de Mayo, a commemoration of Mexico's victory over the Second French Empire in the Battle of Puebla in 1862. Later on, they plan to have more themed events including a late Mardi Gras celebration and a luau.
As people start to gather and the food hits the tray, you can see how much folks have been looking forward to this for months. Between the succulent meats and fantastic sides like mac and cheese, green beans, cole-slaw, and cornbread there is no shortage of options available. Finish that off with a peach or blackberry cobbler and a frosty beverage from the 3 Fools Pub and you couldn't ask for a better way to kick off summer.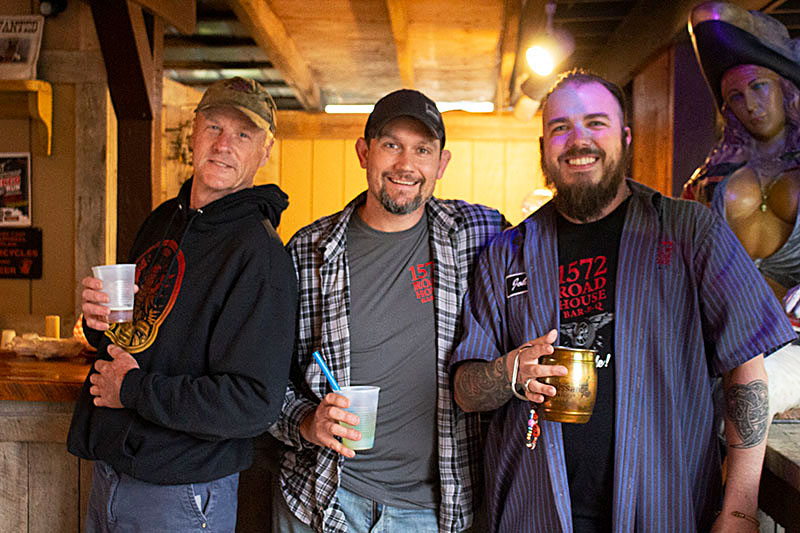 Bike Nights Return on May 19th along with live music! Check out their Facebook Events for a list of great night-out opportunities coming up!