One of my favorite things about bringing my friends to ORF for the first time is showing them all the fun stuff to experience.
More than once I have heard people complain that the faire is essentially an outdoor mall, albeit a very bohemian one. It always stuns me when people say this because I walk by a dozen things that catch my fascination. I wonder how anyone could come here and think there is nothing to do except shop (although that is one of my favorite past times).
I think a lot of this comes from families, especially the budget-conscious one. That's fair! You've just paid for yourself, a spouse, and all your kiddos to make it through the front gate and you still have food and drink to consider. You have to have fun without blowing the bank account. Families are the bread and butter of any festival and ORF provides a lot of entertainment for everyone to enjoy.
Let's take a look at 10 suggestions for how to enjoy the Ohio Renaissance Festival without overspending.
---
Demonstrations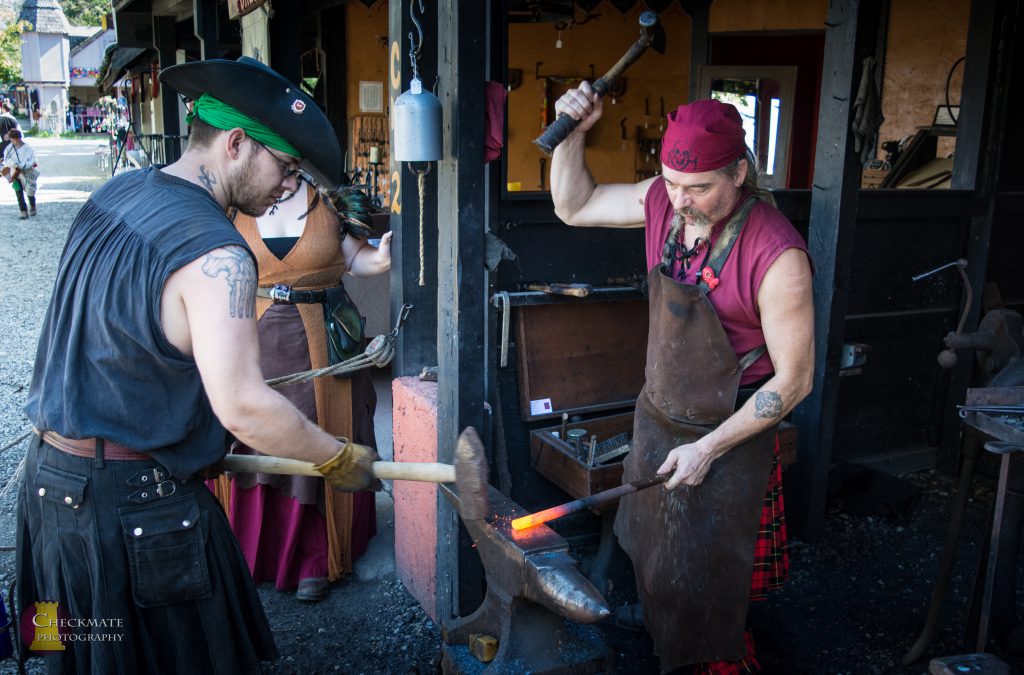 Stop by 'Burning Desire' studio to watch at a safe distance while glass is blown into colorful and creative home decor. 'Dragons Head' Smithy is always running blacksmith demonstrations where you can watch metal being forged into medieval creations. 'Brown Cow' is almost always working on something, even if it's making adjustments or dyeing leather and it's fascinating to watch. 'Creations in Glass' works on small sculptures to delight and entice almost all day long. All of these craftsmen are happy to display their talent, and while it never hurts to pick up one of their creations, the demo is free.
---
Safer Swords
Down past the Swordsmans Stage is where you'll find the Safe Swords booth! If you've got rowdy, playful children who need to let out some energy then this is the place to do it. Just walk right on over and their guy will be happy to set your kids loose on one another with large foam swords! Honestly, it's a great way to get out their energy while taking some great photos. The swords are for sale for a reasonable price, but the try-out is free so have at it. Maybe get in there yourself and settle a disagreement with your significant other!
---
Mud Splatter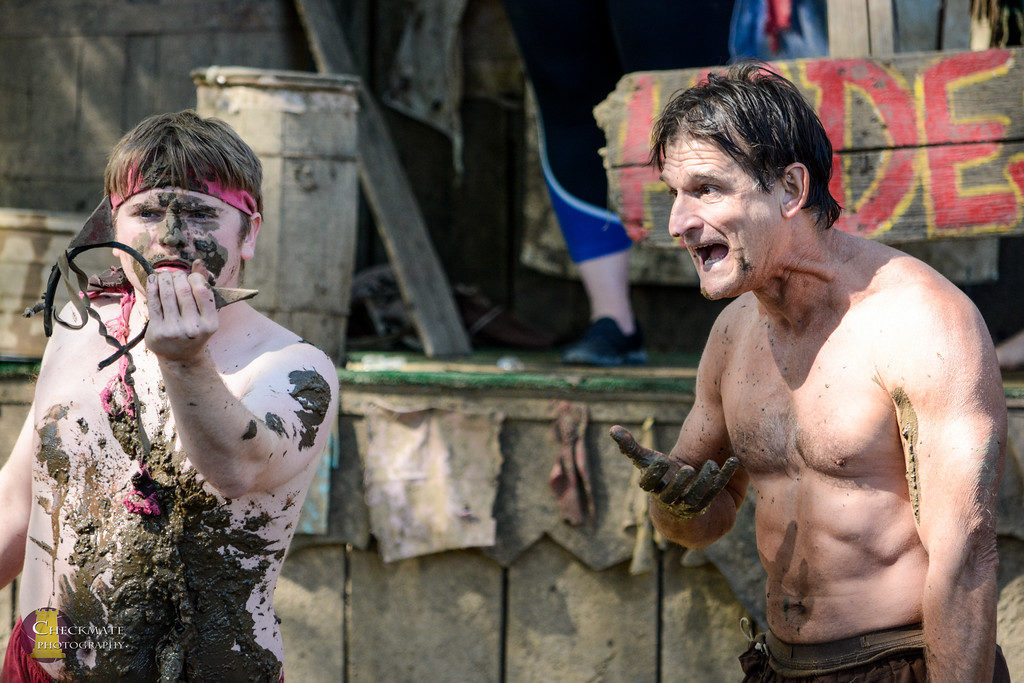 If you haven't been to the Mudde Show then drop everything and get yourself a seat right up front! With showtimes at 11:30, 1:00, 2:30 and 4:00, this comedy show puts on some amazing entertainment that will have you rolling in the aisles. Which is just as well, considering that you are libel to get splattered with mud anyhow. Like most stage acts the Mudde Show works for tips and generosity is appreciated. But the mud itself is a free souvenir! The closer you sit, the more likely you are to go home with a keepsake all over your clothing.
---
Kamikaze Fireflies Bingo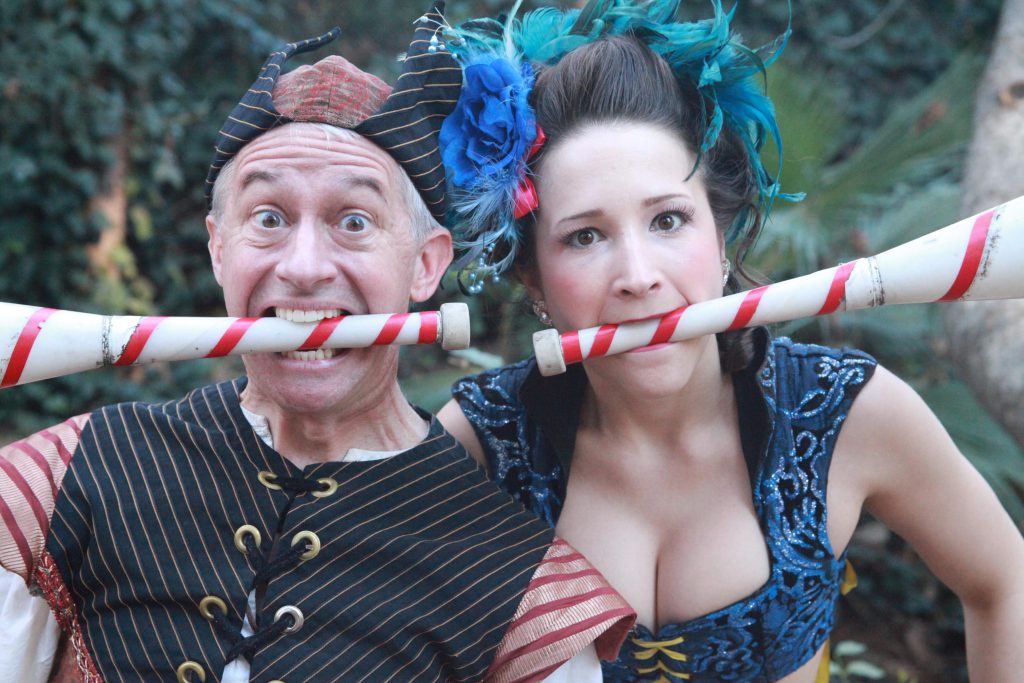 This one has made the rounds in the last few years and I'm hoping it returns for the 2019 season! Head on over to the Kamikaze Fireflies Stage to grab your own sheet after the show! It's a really fun way to see everything you've experienced throughout the weekend and a neat little keepsake. Just bring a marker and spend the day hunting with your family to see who can call BINGO first!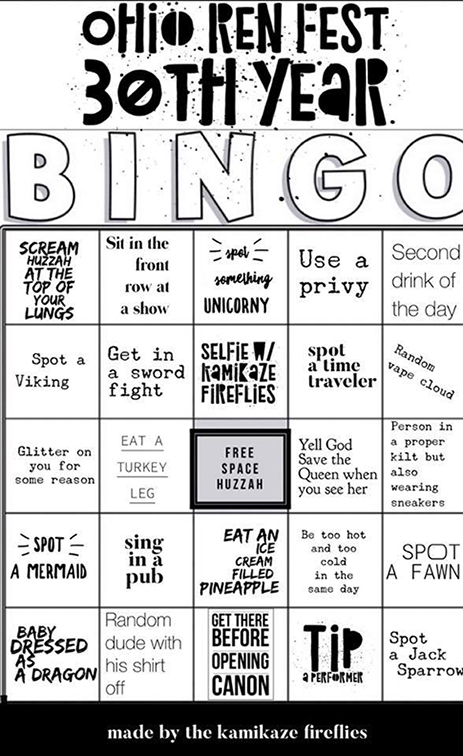 ---
Joust!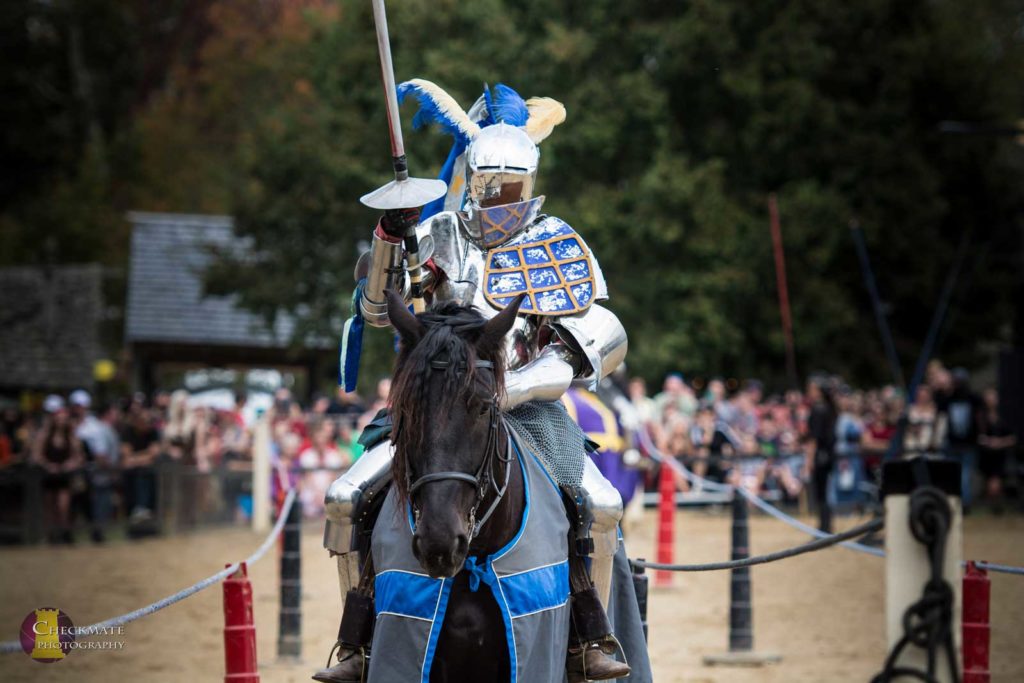 ARE YOU READY FOR A JOUST!? I know I am! Kicking up dust at 12:30, 3:00 pm and 5:00 pm in the Arena of Champions, the joust is free to watch and enjoy. You can buy premium seats if you like, but get there early and grab seating along the fence for a little free shade. If you want a great view, hit for somewhere in the middle where the action is most likely to happen. Bring a parasol and sit in the back if you hit the joust for the 12:30 showing so you don't get a sunburn.
---
Viking Trade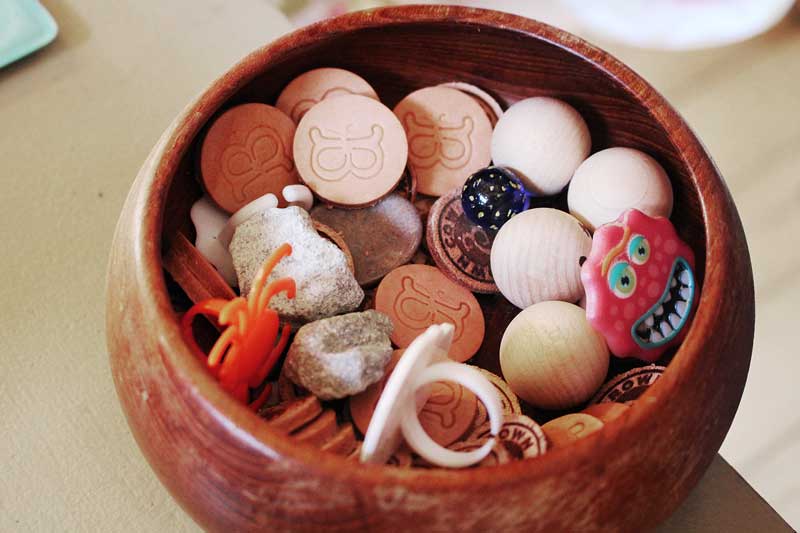 This is a great one, especially if you've got one of those kids who likes to pick stuff up and put it in their pockets! Stop by the Lost Viking Hoard and ask about the 'Viking Trade' for yourself, but the premise is pretty simple. Just bring a rock, a joke, a neat twig or anything you can to trade. Different booths around fair participate and you can figure out who by looking for the rune pictured below. It's completely free to play, and you never know what you might get.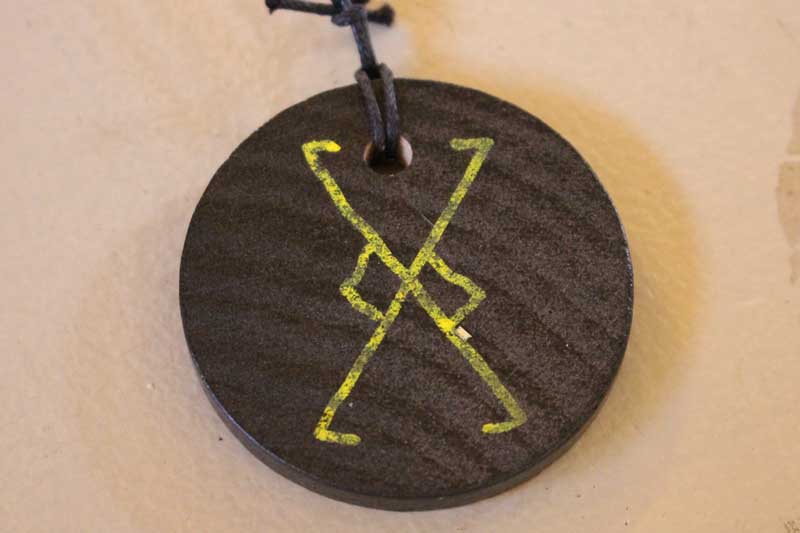 ---
Knighting Ceremony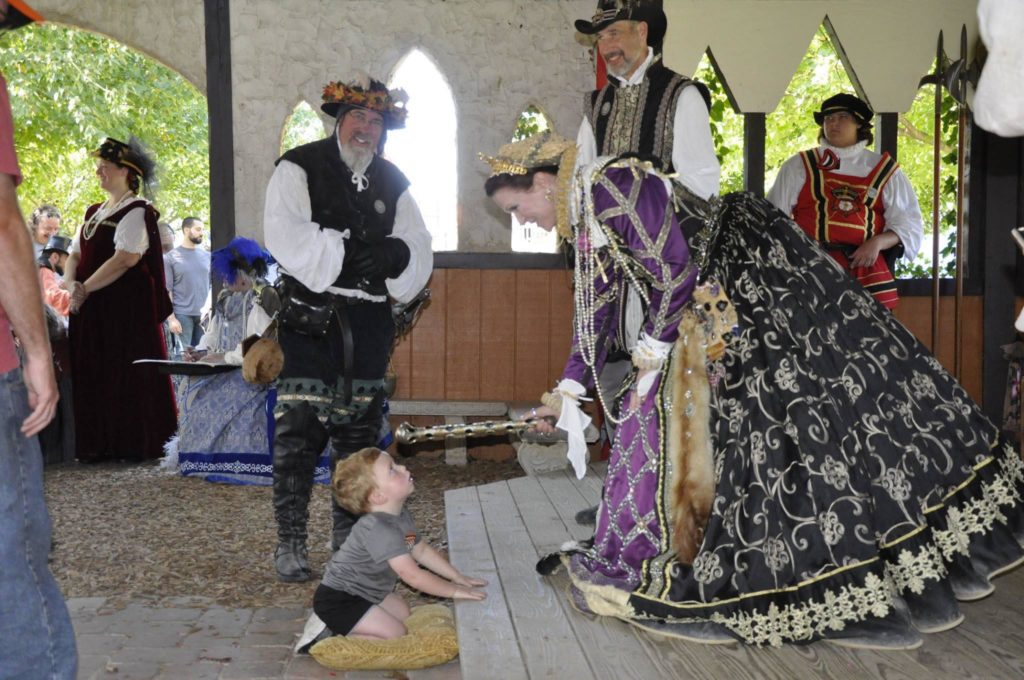 Another of the unique keepsakes you can enjoy is an official certification of nobility from the Queen herself! The Knighting Ceremony happens at 1:30 at St. Peter's church on the fairegrounds. Arrive a bit early for a good place in line and be prepared to bend the knee! The Knighting ceremony is for children and adults alike, allowing for you to become a knight, a princess, a rider of Rohan, or a Duke of Middletown if you like! Just be aware, if you make your kid a knight, they're gonna want a sword to go with it!
---
Human Chess match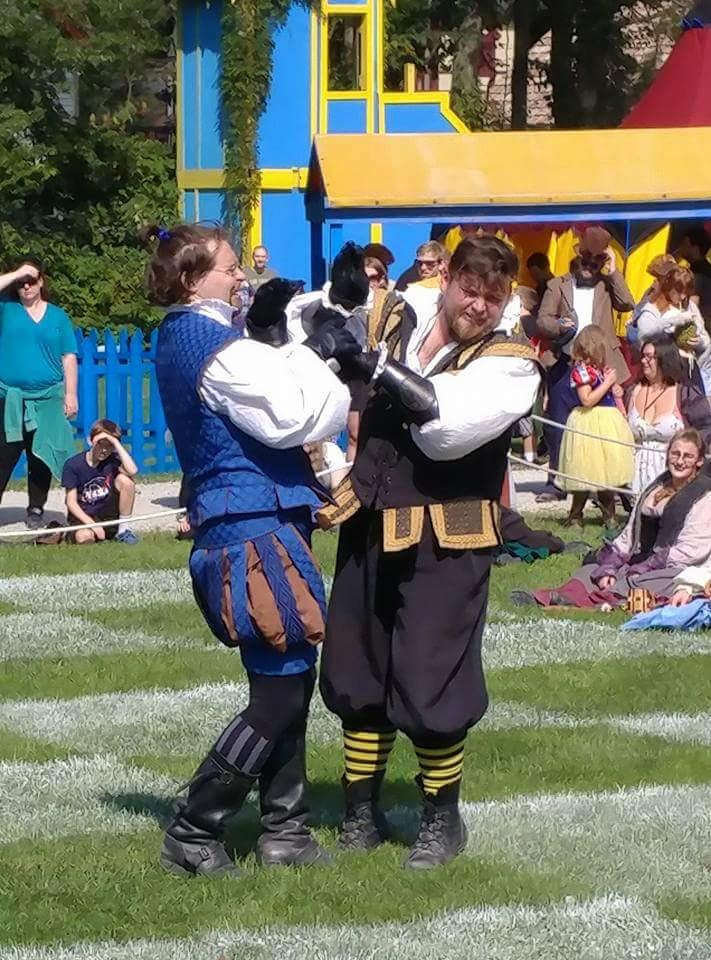 Ready to see the fight of the century (or at least the season)? Chess Match happens at 3:30 pm every festival day and is a great opportunity to see the largest gathering of the festival cast outside of the parade! Personal vendettas are brought to light and old scores are settled with the blade as the stunt show gives their all for your entertainment! It's a wonderful opportunity to cheer on your favorites from the pirates to the court.
---
Mass Vow Renewal
Be prepared with flowers and veils during Romance Weekend (October 19-20) to celebrate the Mass Renewal of Vows at St. Peter's Church. This is a beautiful opportunity to show your love for your spouse and celebrate the things that brought you together. Every year I see couples young and old, clasping one another hands and celebrating all the ways in which their love has grown over the years. It is a simple but profound ceremony and not to be missed. Keep an eye out for times during the Romance Weekend!
---
Trick or Treat Weekend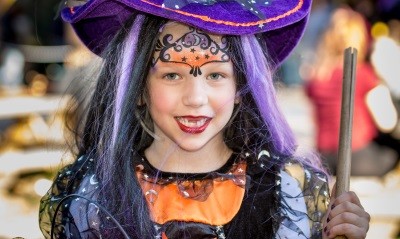 Bring your kids in their Halloween finery and celebrate the final weekend of the ORF with us during the Tricks or Treats Weekend (October 26-27) Kids 12 and under can get in for FREE to go trick or treating throughout the festival grounds. There are costume contests, pumpkin decorating, and plenty of fun to keep you entertained all weekend long! It's really a great, safe way to give your kid a unique beggars 'knight' before the end of the season. It can get a bit chilly this time of year, so bring a coat or a cloak so the wee ones don't get cold. But for me, the faire is at it's best during the fall, when you can breathe in the atmosphere.