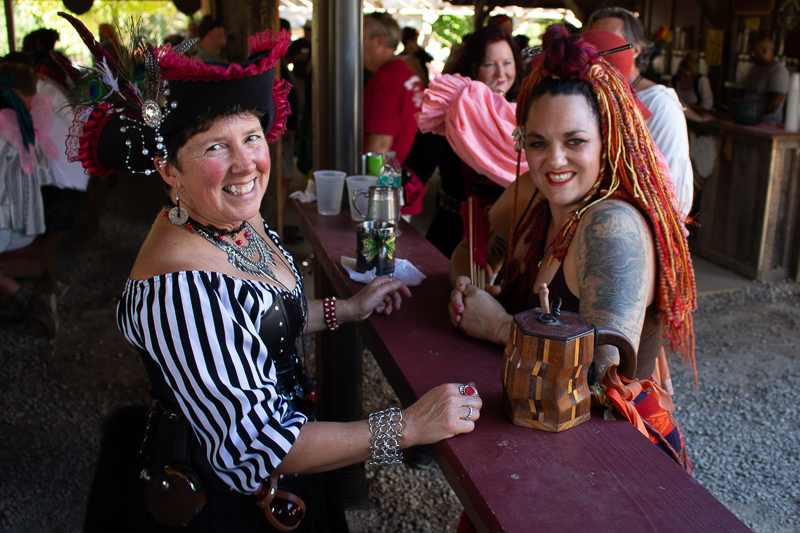 Tickets may be purchased at the Special Event Booth.
Online ticket sales end on Fridays at 4pm proceeding the weekend.
---
To the next pub. . . Do you like adventure? Comedy? Competition? And, drinking? The Pub Crawl is where you belong! Be guided on an interactive adventure filled with games, fun, trivia or dare, laughter, and long-lasting memories with friends new and old.
– Three drink tabs for any beverage at the pubs (water or Pepsi products included)
– The chance to be crowned King of Pubs
– Pub Crawler keepsake pin
– An inside look at our beloved village, Willy-Nilly on the Wash.
Must be 21 years of age or older to participate. Designated Driver tickets are available at the Special Events ticket booth.
---
Show Times & Stages
1:30 pm - 2:30 pm | Festival Wide
3:30 pm - 4:30 pm | Festival Wide