oin the Ultimate Pub Crawl Adventure at the Ohio Renaissance Festival!
Experience a Fun-Filled, Interactive Pub Tour with Games, Laughs, and Unforgettable Memories
Every festival day 1:30 and 3:30
Meet 15 minutes prior at the Special Event ticket booth to exchange your ticket for a wristband. Must be 21 years of age or older to participate. Designated Driver tickets are available at the Special Events ticket booth.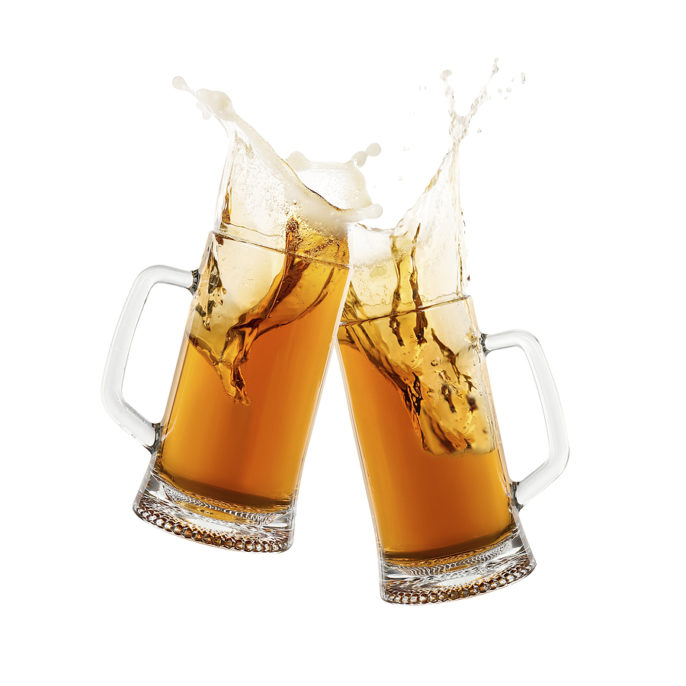 A Rollicking Pub Adventure Awaits
Embark on the ultimate craft beer bar crawl at the Ohio Renaissance Festival and plunge yourself into a vivacious adventure brimming with comedy, rivalry, and friendship. Your charismatic guide will steer you through the festival grounds on this craft beer journey, making pit stops at various pubs for a sampling of their exceptional brews. Experience the unique ambience of each pub and savor the taste of handcrafted beers on this bar crawl, truly indulging in the spirit of the Renaissance era.
Tickets Include:
Three drink tabs for any beverage at the pubs (water or Pepsi products included)
The chance to be crowned King of Pubs
Pub Crawler keepsake pin
An inside look at our beloved village, Willy-Nilly on the Wash.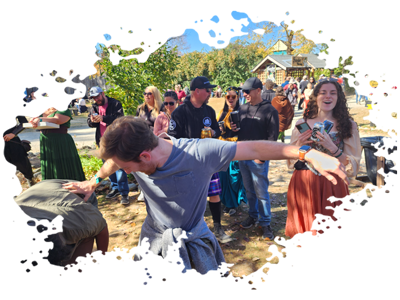 Bring Out Your Competitive Side with Interactive Games
As you journey from pub to pub, engage in a series of fun and interactive games that will test your wit, and skill. These games are designed to bring you closer to your fellow pub crawlers, making the experience even more enjoyable. Whether you're a seasoned pub-goer or a first-time visitor, there's no better way to bond with new friends than through laughter and friendly competition.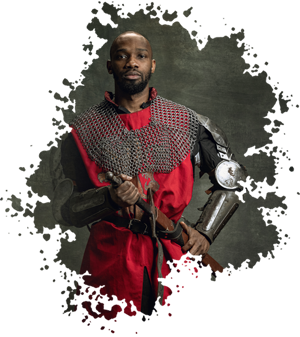 Be The Protector of The Crew
ORF DESIGNATOR DRIVER PROGRAM
The Ohio Renaissance Festival encourages all of our revelers to have a designated driver in their crew. Pick up a designator driver wristband at the Special Events Booth and receive free water throughout the park!
We ID and our bartenders reserve the right not to serve guests they feel have reveled too hard.
Pick Up Your Tickets Early!
The Pub Crawl at the Ohio Renaissance Festival offers a unique opportunity to make lasting memories with your closest friends or forge new friendships with fellow adventurers. Don't miss out on this unforgettable adventure, secure your spot on the Pub Crawl today!
TICKETS: $30
Tickets may be purchased at the Special Event Booth.
Online ticket sales end on Fridays at 4pm proceeding the weekend.
Price does not include Festival admission.