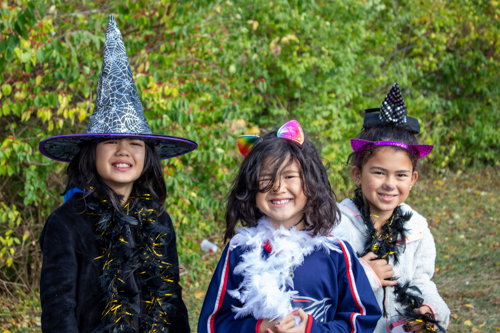 Tricks or Treats
October 28 — October 29, 2023
---
Enjoy your favorite show, mug of ale, and delicious foods one last time because after the 30th, we're history 'til next year! Wee ones 12 and under are also FREE this weekend.
Special Events
Trick or Treating | All day Throughout the village
Bring your candy bucket and stop by participating booths to say "trick or treat!"