Tricks or Treats
October 28 — October 29, 2023
10:30 am — 7:00 pm
Enjoy your favorite show, mug of ale, and delicious foods one last time because after the 30th, we're history 'til next year! Wee ones 12 and under are also FREE this weekend.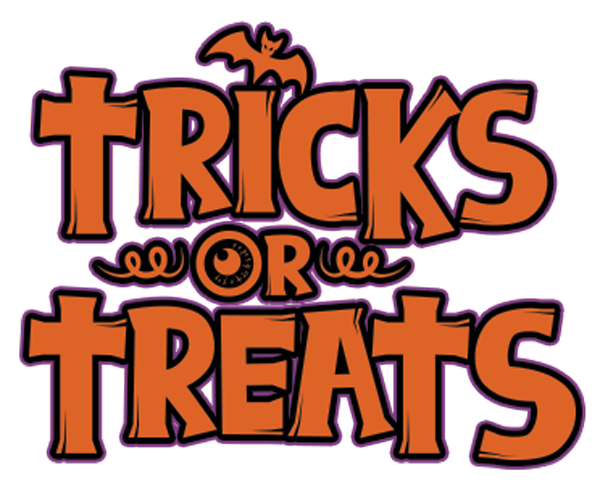 Experience Spooky Fun, Trick or Treating, and Halloween Delights
Halloween Activities Galore: Trick or Treating, Costumes, and More!
Step into a world of Halloween enchantment at the Ohio Renaissance Festival's Tricks or Treats themed weekend. Bring your little ghouls and goblins for an unforgettable day of spooky fun and trick or treating. Explore our village adorned with jack-o'-lanterns, filled with ghostly delights, and enjoy a Halloween celebration like no other.
A Village-Wide Halloween Adventure
Get ready for an epic trick or treating experience right here at the Ohio Renaissance Festival. Wander through the village and discover a treasure trove of Halloween candy, treats, and surprises. Our vendors and artisans will be ready to delight trick-or-treaters of all ages with their festive offerings.
Bring your little ones dressed in their finest Halloween costumes and watch their eyes light up as they collect goodies from the friendly villagers. It's a safe and magical adventure that will create cherished memories for years to come.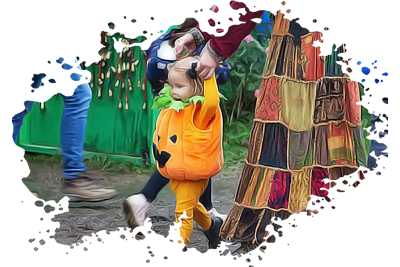 A Grand Farewell to the Season: Join the Halloween Celebration
As October 31st approaches, join us for one last hurrah at the Ohio Renaissance Festival. Enjoy your favorite shows, indulge in a mug of ale, savor delicious foods, and embrace the Halloween spirit one more time before we bid farewell until next year. As a special treat, children aged 12 and under are free this weekend, ensuring that the whole family can enjoy the festivities.
Special Events
Trick or Treating | All day Throughout the village
Bring your candy bucket and stop by participating booths to say "trick or treat!"
DON'T MISS OUT ON THE ADVENTURE!
SECURE YOUR TICKETS TODAY!