Detachment From Village of Harveysburg & 2023 Ticketing
A Statement From the Ohio Renaissance Festival
Our Case's Status as of 4/7/2023
The detachment case will be going in front of the Warren County Common Pleas Court.
Due to the sensitivities involved in a trial, all festival office staff and ownership are held to client-attorney privilege and are unable to discuss the case.
Please remember that no matter what happens, our events and experiences offered will still be top quality.
Happy 1572 again!
January 6, 2023
Many have noticed that we aren't currently offering any tickets for sale. Please let us explain why. First, a complaint to detach from the Village of Harveysburg has been filed in Warren County. This basically means that the festival property, Renaissance Park, would not be 'in' the Village of Harveysburg but in Massie Township.
The reasons for the detachment are two-fold:
The first reason being that the property is far better aligned with the township for provided services than the village, who provides no services. Also, being part of Massie Township would allow us to continue to put the safety of our customers first and finally put in a turn lane into the park heading westbound on State Route 73 from I-71.
The second reason, and most impactful to our customers, is that the Village of Harveysburg is threatening to impose a targeted entertainment tax on tickets which could increase the ticket price by as much as $2. This is not in the best interest of our customers, which is most important. The idea is very disappointing to us after many years of financial contributions and goodwill efforts to the community.
If anyone would like to join our fight and send their feedback to the Village of Harveysburg regarding the threat of a targeted entertainment tax, here are the methods to contact them:
The ORFans program is sold out for 2023, however we will offer Season Passes, adult and child tickets, and special event tickets hopefully by April 3rd. In the meantime, check out the list of Themed Weekends and start planning your adventure. Please know that the property owners are diligent and passionate to fight for the best interest of the festival and all its customers. We ask for patience as this plays out over the next few months. Regardless, we will still operate and offer a top-of-the-line show and experience for our customers.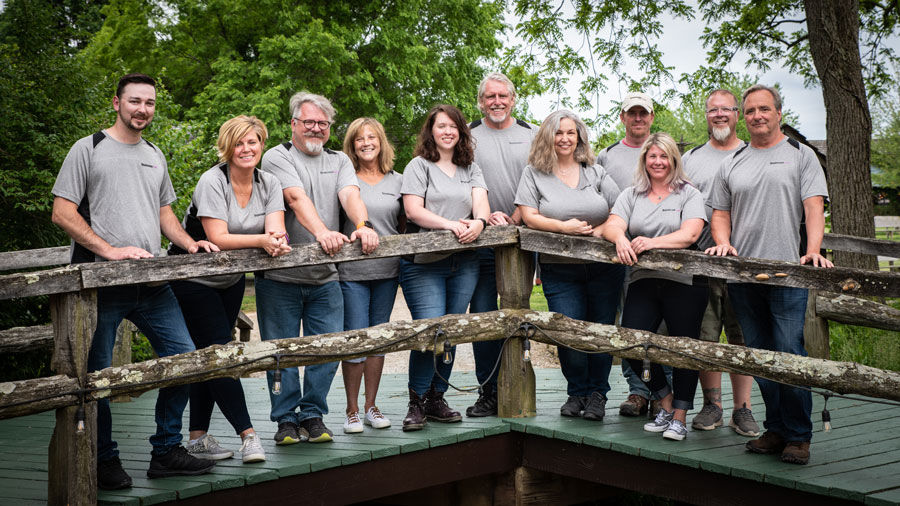 Thank You,
The Ohio Renaissance Festival