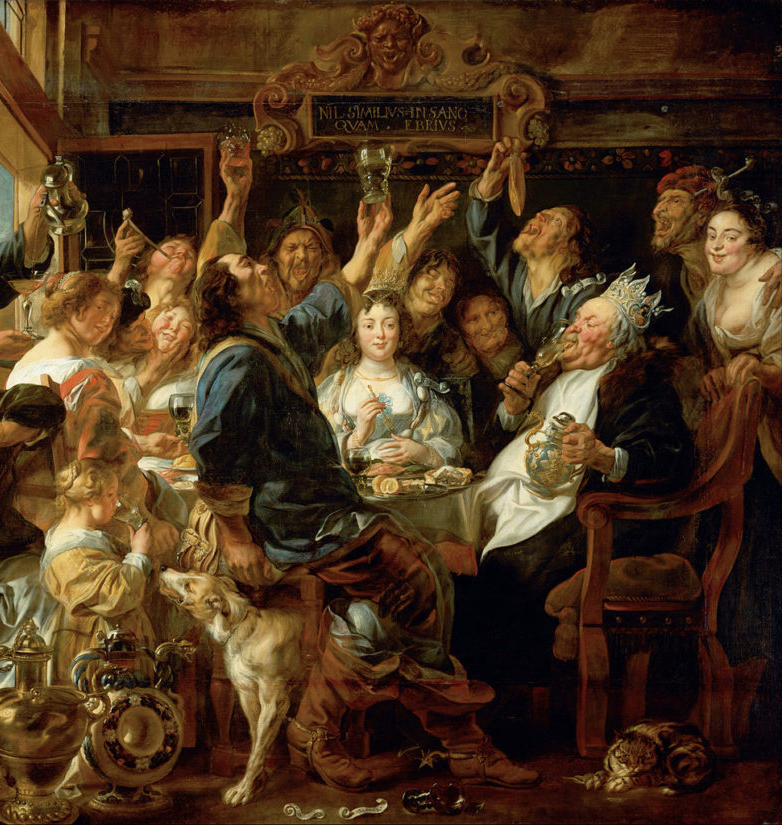 Tickets may be purchased at the 3 Fools Pub or the Special Event Booth.
Online ticket sales end on Fridays at 4 pm proceeding the weekend.
Price does not include Festival admission. Each seat requires a ticket for ages 5+ due to limited seating.
---
Enjoy a 5-course meal including starters, multiple course entrée, a dessert PLUS alcoholic and non-alcoholic drinks and a keepsake glass.
---
Show Times & Stages
3:00 pm - 5:00 pm | Feast Hall