mbark on the Legendary Spirit, Wine, & Ale Trail at the Ohio Renaissance Festival!
Collect Stickers, Explore Pubs, and Win a Season Pass!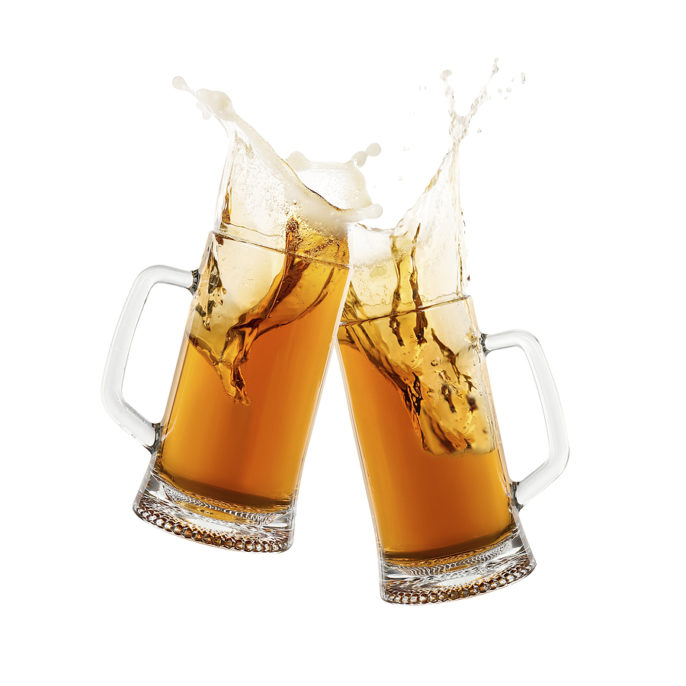 Are you ready for a journey filled with camaraderie, laughter, and frothy brews?
Who knew you had so many unique local bars? The Ohio Renaissance Festival introduces the Ale Trail, a fascinating journey that guides you through a lively session of bar hopping to our premium pubs. As you visit each establishment during this pub-filled adventure, collect commemorative stickers in your booklet while savoring the distinctive flavors and ambiance offered by the festival grounds. Engage in animated chatter with fellow bar-hopping enthusiasts, forging memories that will endure for years to come.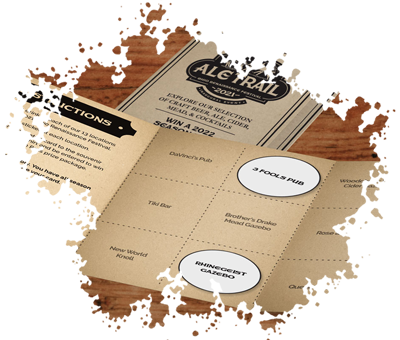 Complete Your Booklet and Win Big!
Once you've visited 10 location collected your stickers, you'll have a chance to win a coveted prize: a season pass to the Ohio Renaissance Festival! By completing the Ale Trail, you'll not only enjoy an unforgettable experience, but also earn a shot at winning the golden ticket to endless fun and entertainment. Don't miss out on this exciting opportunity!
---
Ohio Renaissance Festival Pub Locations and Events
Good Boy Gazebo
Heart State Gazebo
Woodchuck Hard Cider Gazebo
Guinness Gazebo
Crooked Handle Gazebo
Crafted Mead Gazebo
Rhinegeist Gazebo
Truly / Twisted Tea Gazebo
Sonder Gazebo
Pub Crawl
Whiskey Tasting
Warped Wing Gazebo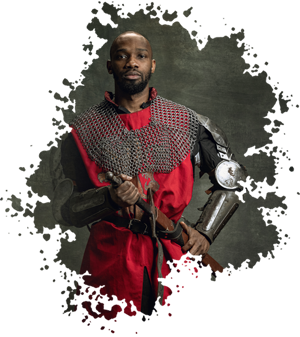 Be The Protector of The Crew
ORF DESIGNATOR DRIVER PROGRAM
The Ohio Renaissance Festival encourages all of our revelers to have a designated driver in their crew. Pick up a designator driver wristband at the Special Events Booth and receive free water throughout the park!
We ID and our bartenders reserve the right not to serve guests they feel have reveled too hard.
Join the Spirit, Wine, & Ale Trail today and begin your adventure!
Join the Spirit, Wine, & Ale Trail today and begin your adventure! Grab your sticker booklet and embark on a journey filled with merriment and cheer. Click here to get started on your epic quest!
FREE
Grab your FREE Spirit, Wine, & Ale Trail card at the souvenir booth!
And, please, drink responsibly. You have all season long to complete your card.